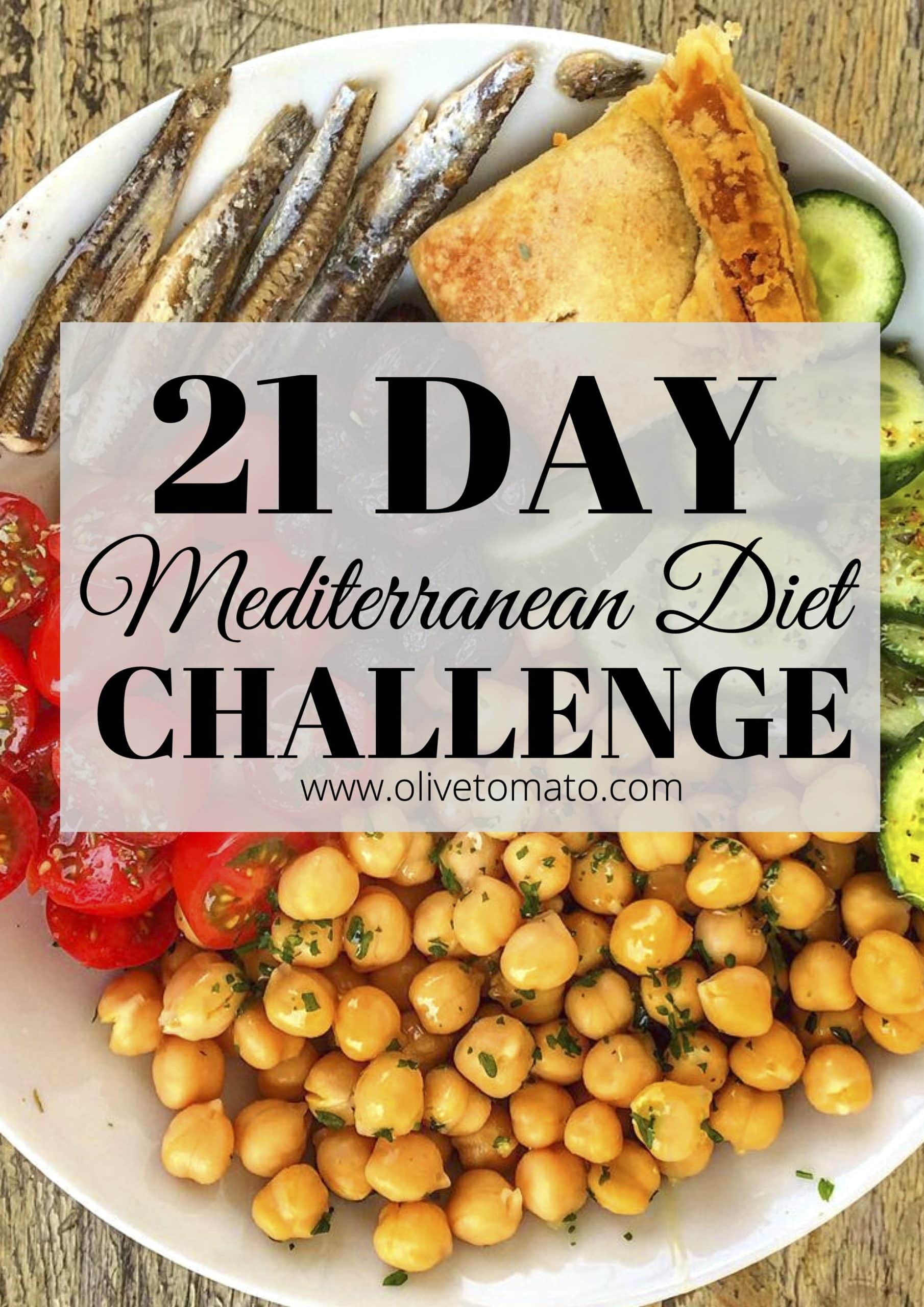 I'm happy to announce the 21 Day Mediterranean Diet Challenge! 21 days to a healthier and stronger you!
Let's work together to build our immune system, feel stronger and feel good about ourselves.
The goal is to start the year as your strongest most positive self! With this challenge I want to encourage a way of eating and an attitude that makes you feel good physically and mentally. And it is FREE!
What can you expect?
Improve your mood
Change your eating habits
Lose weight naturally
Balance blood sugar levels
Feel more energetic
Starting on Monday, January 4th, I will be posting on the site every day a small, doable challenge. I'll be sharing on social media as well. We are in this together, so if you like please share your accomplishments, suggestions, tips, experiences on the site in the comments or on social media , I'll be using the hashtag #21daymeddiet.
You can join in at anytime! And if you want to get my daily challenge directly to your inbox, just sign up below!