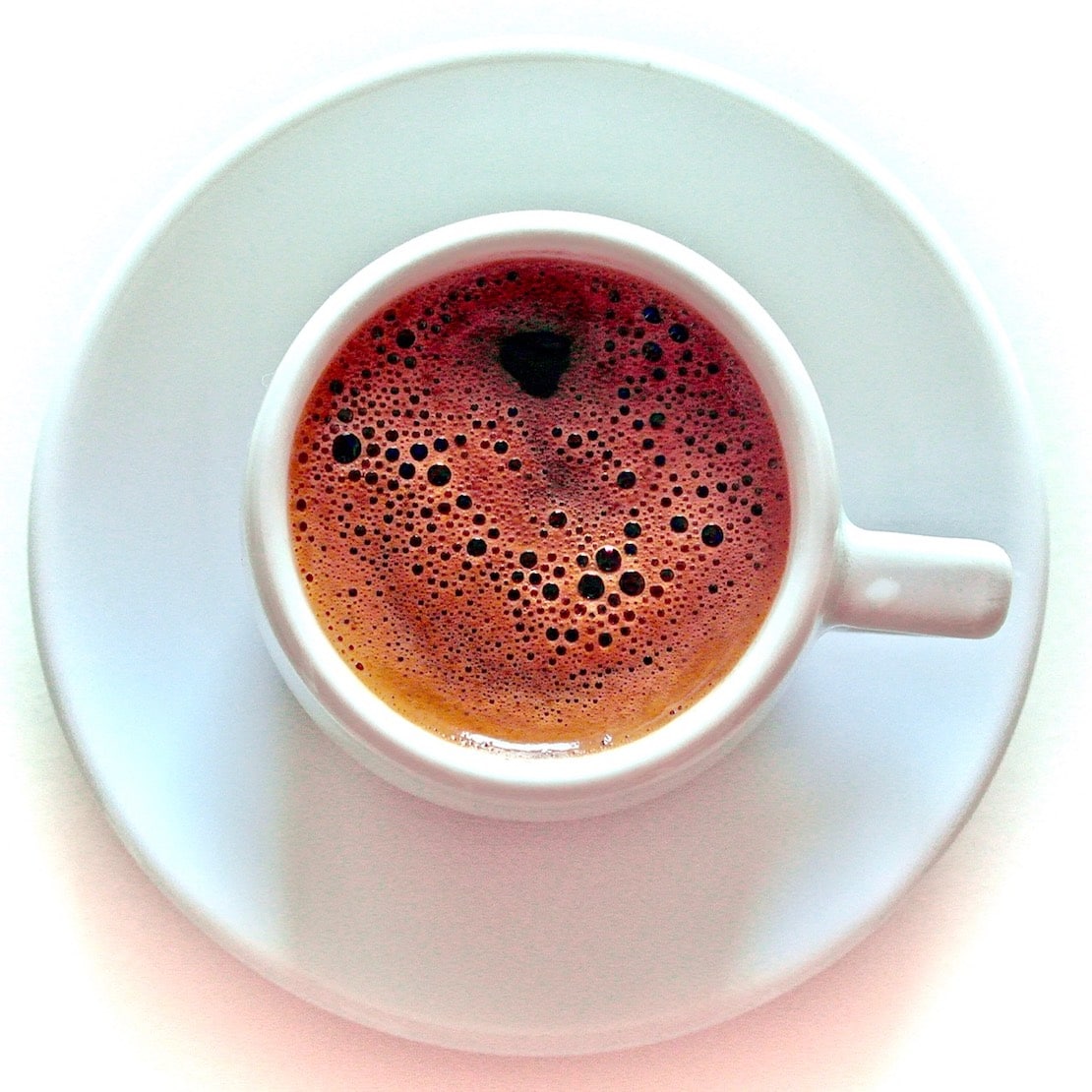 The traditional coffee consumed in Greece, called ellinkos (the Greek), outside of Greece commonly known as Turkish or Arab coffee, may be good for the heart and one of the secrets of long life in Greeks, according to a new study.
The research comes from a larger study known as the Ikaria Study conducted by Greek researchers from the University of Athens where the investigated the lifestyle of the inhabitants of the Greek island of Ikaria who have one of the higest longevity rates in the world. One of the characteristics is that they drink coffee every day. The Greek researchers wanted to find out whether the elderly population's coffee drinking had an effect on their health. In particular, the researchers investigated links between coffee-drinking habits and the subjects' endothelial function. The endothelial is a group of cells that line the interior of blood vessels. When these cells are not functioning properly, it may lead to atherosclerosis-hardening of the arteries.
The study which was published in the journal Vascular Medicine, included 142 elderly people, aged 66–91 years old from the Ikaria Study. Coffee consumption was evaluated based on a food frequency questionnaire and was categorized as 'low' consumers (< 200 ml (6,5 oz)/day), 'moderate' (200–450 ml (6,5-15 oz)/day), or 'high' (> 450 ml (15 oz)/day).
After adjusting for age, sex, weight/height, smoking habits, the presence of hypertension, diabetes mellitus, hypercholesterolemia and cardiovascular disease,  the results showed that the higher consumption of coffee was associated with better endothelial function and the individuals who drank mainly boiled Greek coffee had better endothelial function than those who consumed other types of coffee.
The researchers note that although all types of coffee are a source of antioxidants, Greek coffee in particular contains much higher amounts of cafestol and kahweol, substances that appear to have ant-inflammatory and antioxidant properties. In addition Greek style coffee has moderate caffeine levels. A few years ago, a similar Greek study about Greek coffee found that  consumption of Greek coffee improved the elasticity of arteries in individuals with high blood pressure.
Now, I have to say that coffee in Greece is a big deal. Everything starts with a cup of coffee. It is a whole culture, a tradition. The act of drinking coffee, serving and making coffee is an art.
Click here to read how I make my beloved Greek coffee (I am good at it, so I'm told).
Photo by Olive Tomato