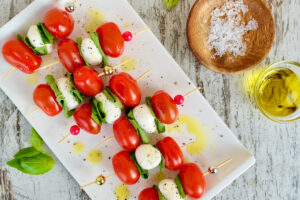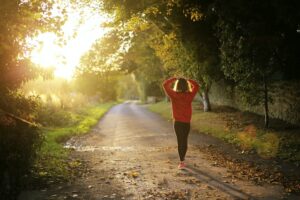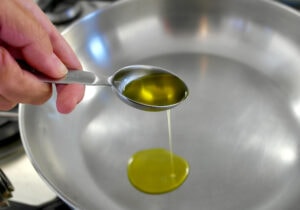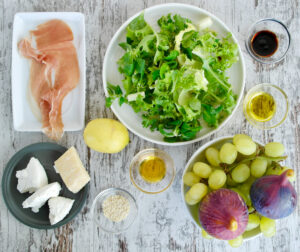 NUTRITION AND HEALTH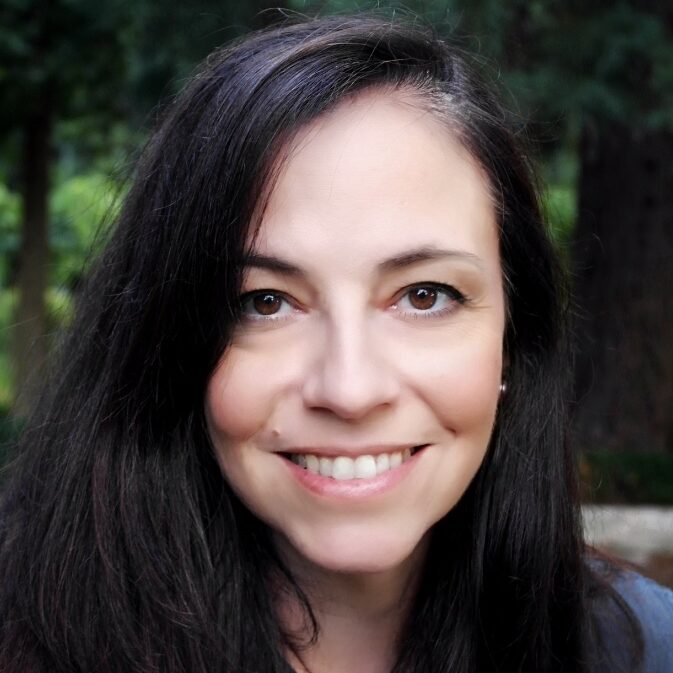 Welcome to
Olive Tomato!
Home of the Authentic Mediterranean Diet. Join me, Elena Paravantes, RDN, Registered Dietitian Nutritionist, Author who was raised on the Mediterranean Diet as I present the nutritional value of the Mediterranean Diet, provide recipes, guidance, cooking tips, the latest news and research, and easy ways to incorporate Mediterranean diet to your lifestyle.More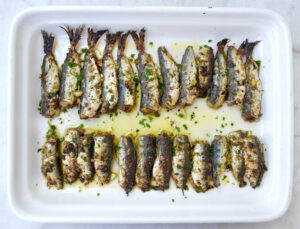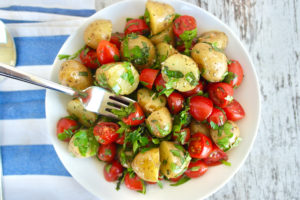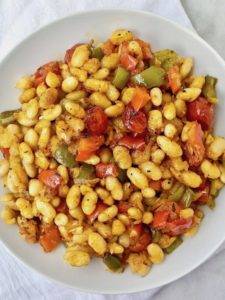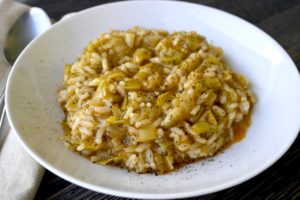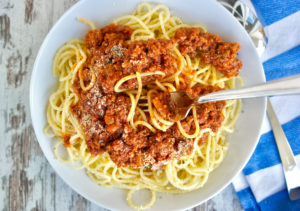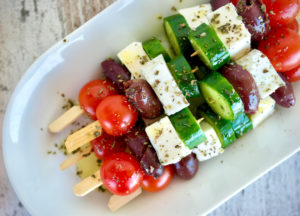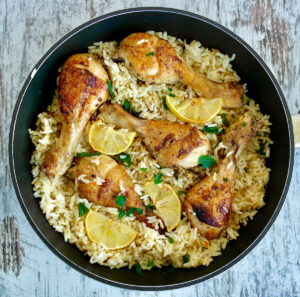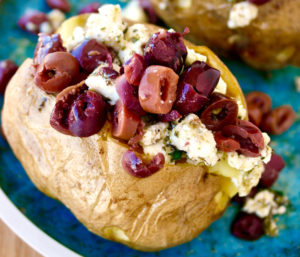 ---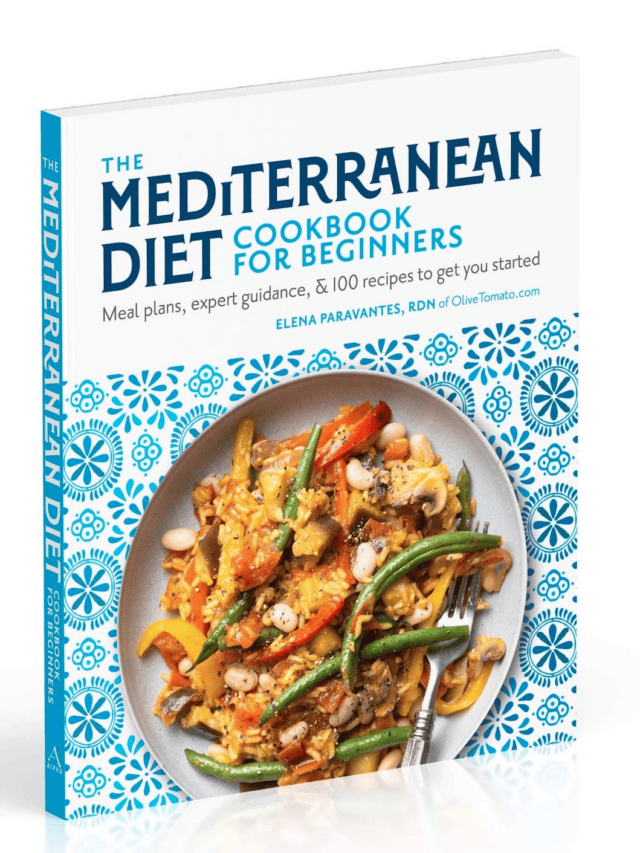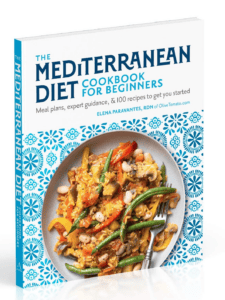 Want More Mediterranean Diet Guidance? Get my top-rated book!
This is the only guide you'll need to get started on the authentic Mediterranean diet! The Mediterranean Diet Cookbook for Beginners is packed with everything you need to know about the Mediterranean Diet: guidance, menu plans, lifestyle advice, cooking tips, a comprehensive food list and 100 delicious recipes! And the best part: this is the authentic Mediterranean diet. The book is based not only on science but my first hand experience with the diet I was raised on.
MORE INFO
ORDER NOW ON:
Amazon | Barnes and Noble | Indiebound | Target | Books-a-Million
---