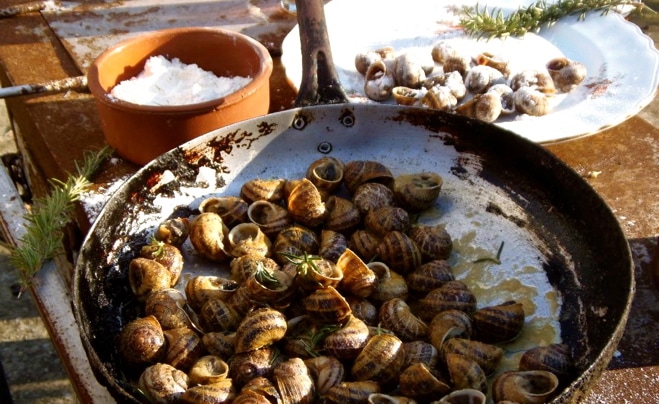 Yiannis Tsivourakis Talented Chef, Father, Born and Raised in Crete provides his tips on following a Greek (Cretan) Mediterranean lifestyle
1. Cook only with olive oil, using it raw as much as possible.
2. Leave behind the heavy sauces made with butter and broth and prepare lighter, healthier olive oil based sauces combining herbs, nuts and olives.
3. Saute and fry in olive oil, a bold mood for those not used to cooking with olive, but not for the Cretans.
4. Eat more vegetables and herbs, combining them with meat and fish.
5. Give more attention to food preparation, spend a little more time to pick fresh seasonal ingredients rather than processed foods, cooking them simply…
6. Change your lifestyle wherever possible; Walking more, discovering nature and the richness it offers.
7. Share food with family and friends at the table, these are small but valuable moments.
8. Give more importance to the nutritional education of children so that they know early on what is good for them and what is not.
Yiannis Tsivourakis is the Executive Chef at the Five-Star Minoa Palace Resort and Spa in Chania on the island of Crete in Greece. He represented Crete at the 14th World of Flavor International Conference and Festival organized by the Culinary Institute of America. You can read more about him in this interview.
Photo Credit: Snails from Crete by Yiannis Tsivourakis