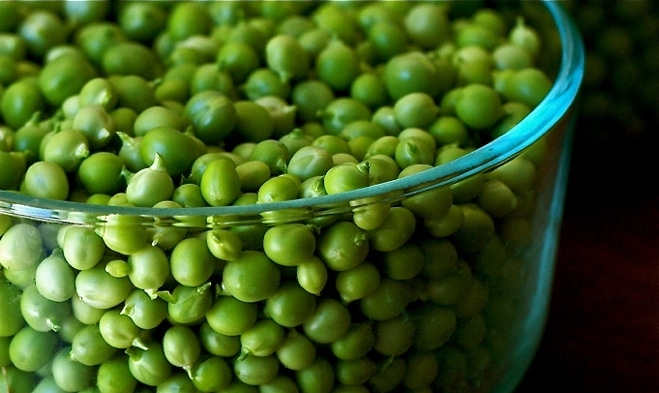 Konstantina Mpaklori a Dietitian based in Athens, Greece recommends that we should "Avoid red meat".  And she is right. Several studies have associated red meat and particularly processed red with increased risk of total, cardiovascular, and cancer mortality. Researchers note that red meat, especially processed meat, contains ingredients that have been linked to increased risk of chronic diseases, such as cardiovascular disease and cancer. These include heme iron, saturated fat, sodium, nitrites, and certain carcinogens that are formed during cooking. That doesn't mean that you shouldn't eat any meat, but it shouldn't be the main course. It should accompany other foods such as vegetables, greens, rice, pasta like it was with the traditional Greek diet.
Start with these 3 easy tips:
Re-discover the taste of peas, beans and lentils with seasonings like oregano, garlic, rosemary and bay leaf." Non-animal sources of protein provide less saturated fat (if any), fewer calories, more fiber and are a great source of antioxidants.

Eat smaller portions of red meat, have it as a side dish.

Include more fish and chicken in the place of red meat.
Konstantina Mpaklori, MSc, RD is a Nutritionist and Dietitian based in Athens, Greece.  You can check out her website at www.nutritastic.wordpress.com (in Greek).
Photo Credit: Peas in Pod by Chiot's Run