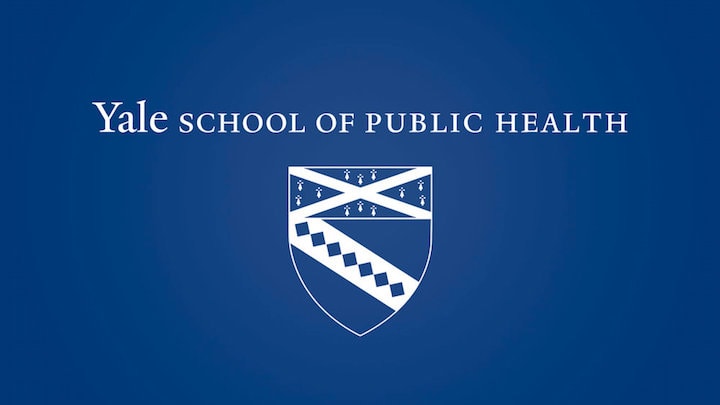 The Yale School of Public Health Department of Environmental Health Sciences is organizing a Symposium that will focus on a holistic view of olive oil and its future.
Professors Vasilis Vasiliou (Chair, Environmental Health Sciences) and Tassos C. Kyriakides (Biostatistics) from the Yale School of Public Health are spearheading an effort to establish an Olive Oil center at Yale University. In partnership and collaboration with individuals, academic centers and other organizations from Greece, Italy, Spain, Cyprus and the USA, the symposium on Olive Oil and Health will be held on October 3-4, 2018, at the Yale School of Public Health.
The first day of the meeting will be open to the public and will include presentations that cover a spectrum of topics including agronomy and agriculture, entrepreneurship, olive oil chemistry (including quality control), and health benefits. The goal of the two day symposium is to plan the establishment of an Olive Oil center. To this end, the second day will involve small workgroups discussing and defining/proposing objectives that the center should consider achieving in a number of areas of focus.
The ultimate goal of the meeting will be to plan the establishment of an Olive Oil Center at Yale University. The mission of the center will be to promote and coordinate rigorous study and research of olive oil to affect the investigation and dissemination of its health benefits. The areas of focus of the center will likely include olive oil agriculture best practices and innovation, chemistry and impact on human health, nutraceutical/natural product optimization and relevant regulatory issues. In addition, the center will seek to advance olive oil testing and chemical analysis, and serve as a reliable source of examination and validation of health claims.
For more information and registration visit the event website here.