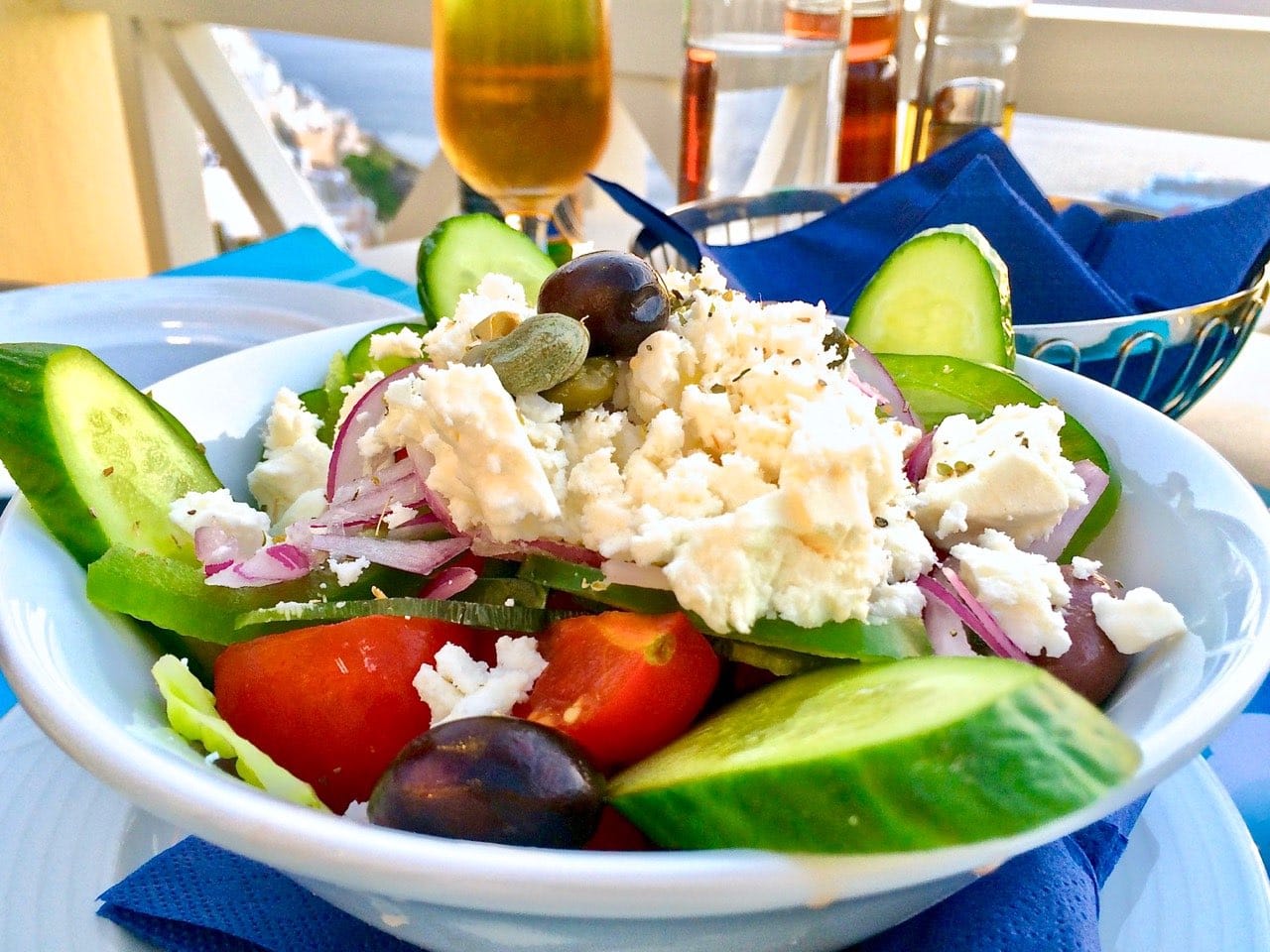 A new study showed that too many or too little carbohydrates can lead to higher mortality rates. Researchers from Brigham & Women's Hospital, Harvard University and the University of Minnesota studied 15428 adults, investigating the association between the percentage of calories from carbohydrates and all-cause mortality.
Higher mortality rates (higher risk of death) was found in people who consumed less that 40% of their calories from carbohydrates or more than 70%.
They then further examined this association, by combining this data with data for carbohydrate intake reported from seven multinational prospective studies in a meta-analysis. They also assessed whether the substitution of animal or plant sources of fat and protein for carbohydrate affected mortality.
Higher mortality rates was found in people who consumed less that 40% of their calories from carbohydrates or more than 70%. In addition, those who replaced carbohydrates with animal based proteins and fats had a higher mortality rate than those who replaced carbohydrates with plant sources such as vegetables, legumes and plant fats such as olive oil or avocado.
The authors note that there are several possible explanations for the main findings, one of them being that low carbohydrate diets usually result in lower intake of vegetables, fruits, and grains and increased intakes of protein from animal sources which has been associated with higher mortality. Long-term effects of a low carbohydrate diet with typically low plant and increased animal protein and fat consumption have been hypothesized to stimulate inflammation, biological aging, and oxidative stress. In other words a moderately low carbohydrate diet which is rich in plant foods as opposed to an "Atkins" style diet rich in meats and animal fats can be the ideal diet. And guess what that diet is? The original Mediterranean Diet.
As I've note in a past post the traditional Greek diet which served as the prototype of the "Mediterranean Diet" is not a high carbohydrate diet. Dr. Antonia Trichopoulou a top Mediterranean researcher analyzed (and published) the macronutrient profile of a traditional Greek diet and found that it is around 40% fat, 40% carbohydrates and 20% protein. In addition, it is extremely rich in plant foods with small amounts of meat and the fat mainly comes from the generous use of extra virgin olive oil. The Greek version of the Mediterranean Diet combines all these factors: moderate carbohydrate levels, plant-based, and moderate fat levels making it highly palatable.
So, contrary to what you may think the Mediterranean diet is, it is not a high carbohydrate diet. But… you need to know how to follow a real Mediterranean Diet and not the so-called Mediterranean Diet presented in the media or various westernized guidelines in order to achieve optimal consumption of carbohydrates.
Check out some of my guidelines here:
Carbohydrates on The Real Mediterranean Diet
1. Balance your plate by filling it with about 75% vegetables the rest with carbs and protein.
2. Look for real whole-grain bread. Genuine whole-grain bread is made up of whole wheat flour, yeast, water and salt.
3. Add legumes at least twice a week for protein (ideally three), they consist of "good" carbohydrates while combining protein.
4. Do not consume a meal consisting of carbohydrates only, such as spaghetti. Pasta should be side dish not a main dish.
5. Prefer the whole fruit and not the fruit juice
6. For snacks choose nuts or cheese, not crackers or cereal bars.
7. For breakfast avoid a carb heavy meal, instead choose eggs with vegetables or yogurt with nuts.
Photo by Elena Paravantes © All Rights Reserved