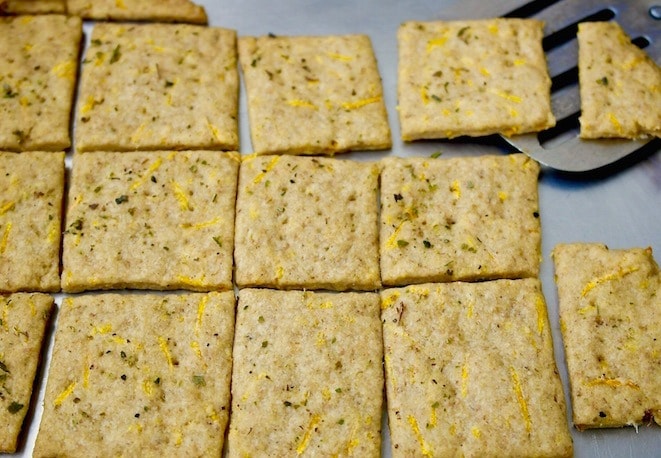 Well here in Greece lent has officially begun. Years ago that meant that you started fasting from animal products until Easter. This practice in Greek is called nisteia. Religion aside, this Greek Orthodox religious fasting is very interesting from a nutrition and health prospective. Greeks, years ago fasted from animal products for almost 200 days a year, which meant that they essentially were (almost) vegans half of the time. This, I believe had important implications in regards to the Mediterranean diet and its health benefits
This year my son who is in grade school has decided to fast for all 40 days avoiding all animal products, not for religious reasons but more so out of curiosity. I usually will avoid meat for the 40 days, but he wants to follow it to the letter.
As this was his own decision, we sat down and went over what foods he could eat and what nutrients we needed to be careful with. Basically protein and calcium. With that in mind, our home has become pretty much vegan for the next month and so is the food and recipes I prepare.
A classic Greek recipe for these days are savory cookies made with olive oil with no eggs or milk. Inspired by that, I made these vegan, carrot flavored crackers which are seriously addictive.
Along with nuts and dry fruit, these crackers are great snacks. Plus they don't contain palm oil or any of those other vegetable oils which are basically in any processed starchy product you find at the grocery store.
Enjoy these plain or with tasty bean dips or with cheese.
Greek Carrot Flavored Olive Oil Crackers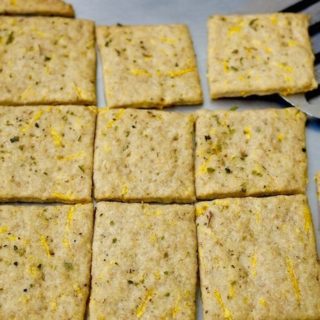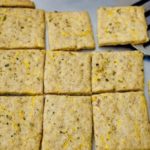 These addictive, Greek inspired healthy carrot flavored crackers will satisfy those savory cravings every time.
Servings:
36
crackers depending on the size
Print Recipe
Pin Recipe
Ingredients
2

cups

flour (I used 1/2 cup whole wheat and 1 1/2 cup all purpose)

½

teaspoon

salt

1

teaspoon

baking powder

¼

cup

wine

1/3

cup

olive oil

2 ½

ounces

shredded carrot (60 grams)

1

tablespoon

dry oregano
Instructions
Preheat oven at 400 degrees Fahrenheit (200 Celsius)

Mix the dry ingredients flour, salt and baking powder in a bowl.

In another bowl mix the olive oil, wine and carrots. Add to flour and mix with a wooden spoon. The dough will be thick. Knead for 1-2 minutes.

Grease a large sheet pan and spread out the dough until it is about 1/4 of an inch thick (I use a rolling pin to do this). Cut the dough with a pizza cutter in squares in the size you want (I find 1 inch squares work well).

Sprinkle some oregano and bake in the oven for 10 minutes.

Let them cool and remove.
DID YOU MAKE THIS RECIPE?
Leave a comment or share on instagram and mention @greekdiet
Photo by Elena Paravantes