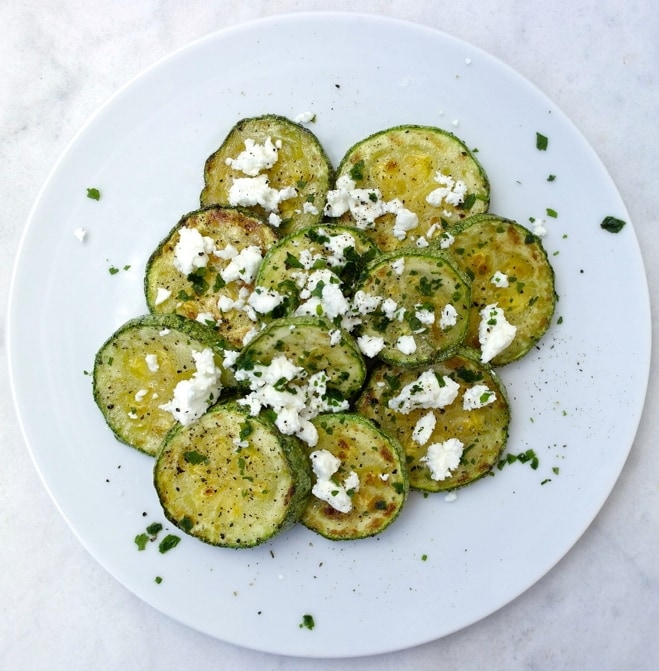 I could not write this post without mentioning the current situation here in Greece. Yes, we have been going through some tough times. The Greek people have been asked to basically choose between a rock and a hard place. For the past years here in Greece we have been hit by increased austerity measures: taxes increasing everyday, salaries and the minimum wages going down, people losing their jobs, less money going into healthcare, schools and so many other services.
Yes, Greeks are resourceful and resilient. Out of this crisis we have seen the development of new ideas and startups from young, brilliant Greeks. In my area of work, thankfully we have seen a renewed appreciation for Greek products, the Greek diet, the Greek spirit.
But that's not enough. At the same time we have seen many of these Greeks leaving Greece, because simply put they cannot find a job here.
I am not sure what will come about here in this country, what I do know is that all the leaders of all parties both in Greece and Europe did not rise to the occasion. And I, like may others are disappointed with this behavior.
In this environment, it has been a bit difficult to concentrate on writing and cooking this week. I have been cooking dishes that do not require much time or effort. With that in mind I am sharing a lovely recipe made simply with ingredients most of us have at home.
All you need is zucchini, olive oil and feta.
This can be served on its own with some bread for a light lunch, but also as a side dish.
Remember zucchini has very little calories and is a good source of carotenoids. Although these are lightly sautéed, don't forget to strain them on paper towels to absorb some of the oil.
Sautéed Zucchini with Feta
INGREDIENTS
2-3 tablespoons olive oil
2-3 medium sized zucchini sliced
3 tablespoons crumbled feta
Chopped parsley
Thick salt
Pepper
DIRECTIONS
1. Heat the olive oil in a pan.
2. Add the sliced zucchini and lightly sauté the zucchini for about 2 minutes on each side.
3. Remove the zucchini and place on paper towels to strain.
4. Place on a serving plate sprinkle thick salt, pepper, parsley and feta.
Photo by Elena Paravantes