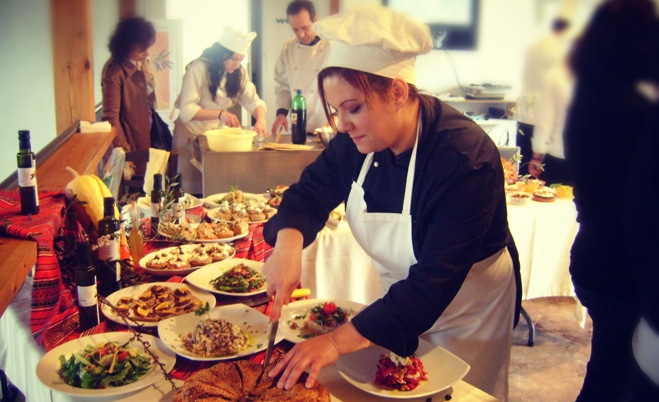 Yes it is easy to appreciate the wonders of Cretan cuisine, however Cretans along with the rest of Greece have put aside the traditional diet for a more Westernized type of cuisine. Crete also has high rates of obesity, particularly childhood obesity.
Many Cretans and Greeks in general look down on their diet, even though it is considered the healthiest in the world. This is not only unfortunate but also dangerous; the danger of losing these traditions forever. I recall a comment on Facebook on a photo with various traditional Cretan dishes: "Pretty soon, we will only be seeing this food in photos". I hope not.
And it's not just the locals who are rejecting their traditional diet, even the local cooking schools do not teach Cretan cuisine. Can you imagine that? Why would an island that has one of the oldest and healthiest culinary traditions in the world not teach its cuisine in the local cooking schools? The students are taught continental cuisine instead, and they learn traditional Cretan cuisine on their own time. The same situation is seen in other areas of Greece.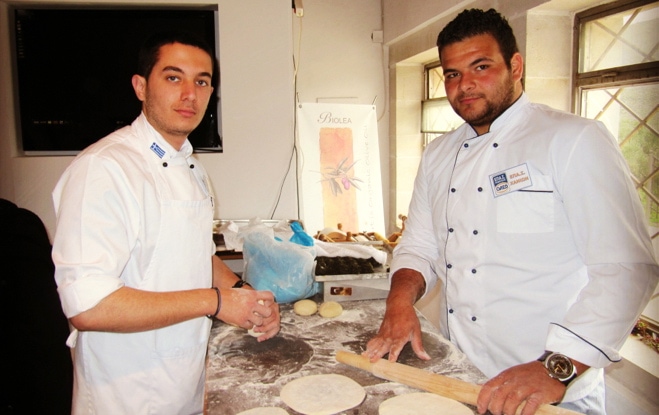 Perhaps this may change, perhaps it's time for the culinary schools of Crete to start teaching Cretan cuisine.  I am sure that Greek but also international students would flock to these schools for an opportunity to learn how to cook a historic and healthy cuisine.