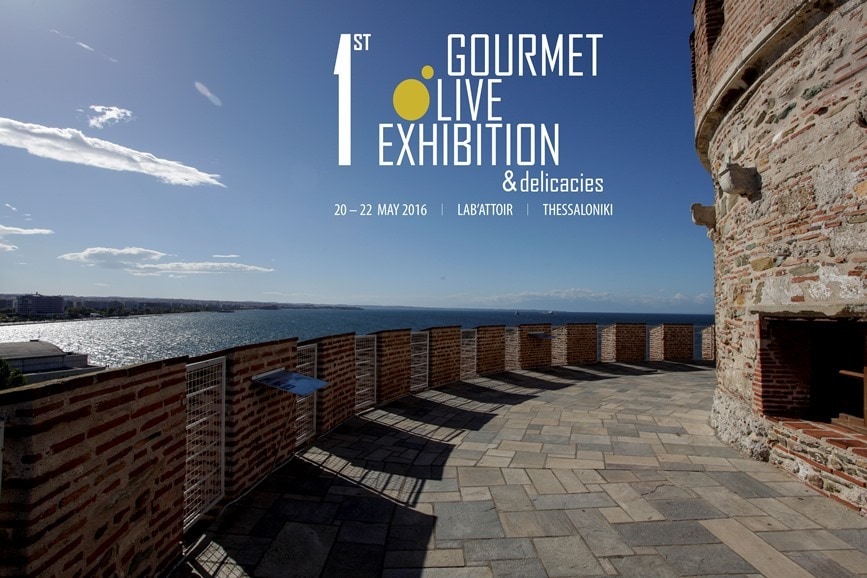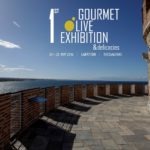 This new exhibition will take place from May 20th to the 22nd at the newly renovated cultural center, Lab'Attoir, in Thessaloniki, Greece.
The 1st Gourmet Olive Exhibition is open to the public as well as professionals and the premier event in the industry of artisan olive oil, olive-oil based gourmet foods, and olive oil-based personal care products and is where top retail, foodservice and wholesale buyers source new gourmet products from the best producers in Greece.
This event was created in order to promote Greek gastronomic heritage, which is based on extra virgin olive oil. Along with the many gourmet products exhibited, there will be a range of events and attractions, such as the Olive Oil Bar, chef shows and seminars. Renowned connoisseurs will introduce the art of olive oil tasting at the Olive Oil Bar. Chefs will demonstrate special recipes, including the use of olive oil in pastries and cocktails as well as food preserving and more. Visitors will also have the opportunity to attend presentations covering the many uses of olive oil, its importance in nutrition, the Mediterranean diet and more.
The highlight of the exhibition will be the Public Awards where visitors will be given the opportunity to not only taste but also vote for their favorite products. The winners will be announced at a special ceremony on the last day of the exhibition.
For more information visit www.gourmetoliveexhibition.com
Photo courtesy of 1st Gourmet Olive Exhibition