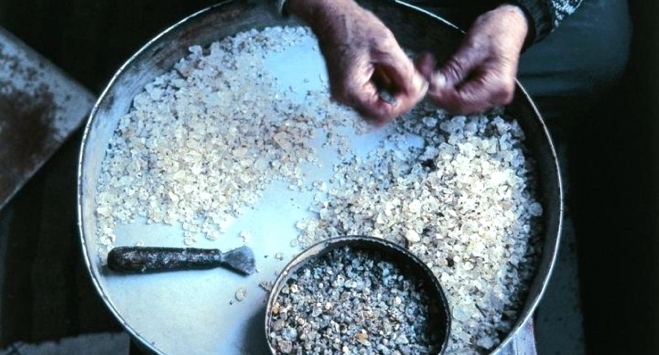 Last week the summer forest fires ravaged many areas of Greece including the island of Chios. Chios is home to mastiha also known as mastic and unfortunately the fires destroyed almost 30% of the rare and difficult to cultivate, mastiha trees. But why is mastiha so special?
Mastiha is basically resin from the mastiha trees and appears in drops (see photo). While these mastiha trees may grow in other areas in the Mediterranean and produce resin, only the Chios trees produce the mastiha "tears" that have the characteristic aroma, taste and health benefits. Mastiha from Chios also is a P.D.O. (Protected Designation of Origin) product, which means that its name (and reputation) is protected and only mastiha from Chios can carry this name.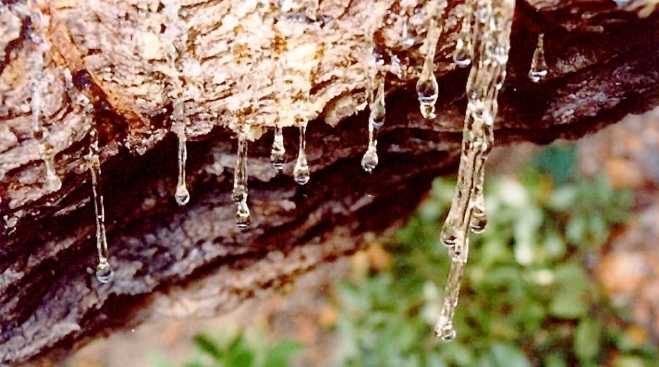 Historically there have been many references about the healing qualities of mastiha, in recent years research confirms that mastiha does in fact have beneficial qualities. One of the most important findings is that mastiha can work against Helicobacter pylori, a bacteria in the stomach, considered the main cause for gastric ulcers. It also has been found to have antimicrobial, anti-fungal, anti-inflammatory, anti-Crohn and anti-cancer activity. For this reason mastiha is not only used in food and drink, but also in the cosmetic and pharmaceutical industry.
How to use Mastiha
Well for one you can take a few crystals and chew them, they will become gum and freshen your breath. In fact, the word mastiha in Greek was used to mean chewing gum.
For cooking, many consider it a spice and you can use ground mastiha (or even the whole crystals) and add it to your recipe. Some ideas: add to bread, cookies, jams, cake, meatballs, shrimp. You only need small amounts, just a few crystals. When you grind the mastiha crystals, preferably in a mortar, make sure you grind it with salt or sugar to avoid having the powder stick together.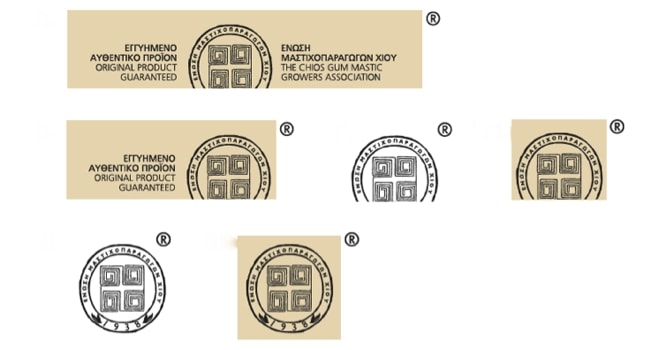 If you are not much of a cook you can find several products including dips, olives, olive oil, mastiha oil, chocolates, savory snacks, marmalades, fruit preserves, even pasta. The Chios Mastiha Growers Association has developed a chain of stores called Mastiha Shop that carries a wide variety of traditional but also innovative mastiha products. They have shops around Greece but also in New York City, Paris and Jeddah. But even if you are not able to visit those shops, you can find mastiha online and in local Greek stores, just make sure it has the seal that shows that it is genuine mastiha from Chios.
Photo Credits: Chios Mastiha Growers Association