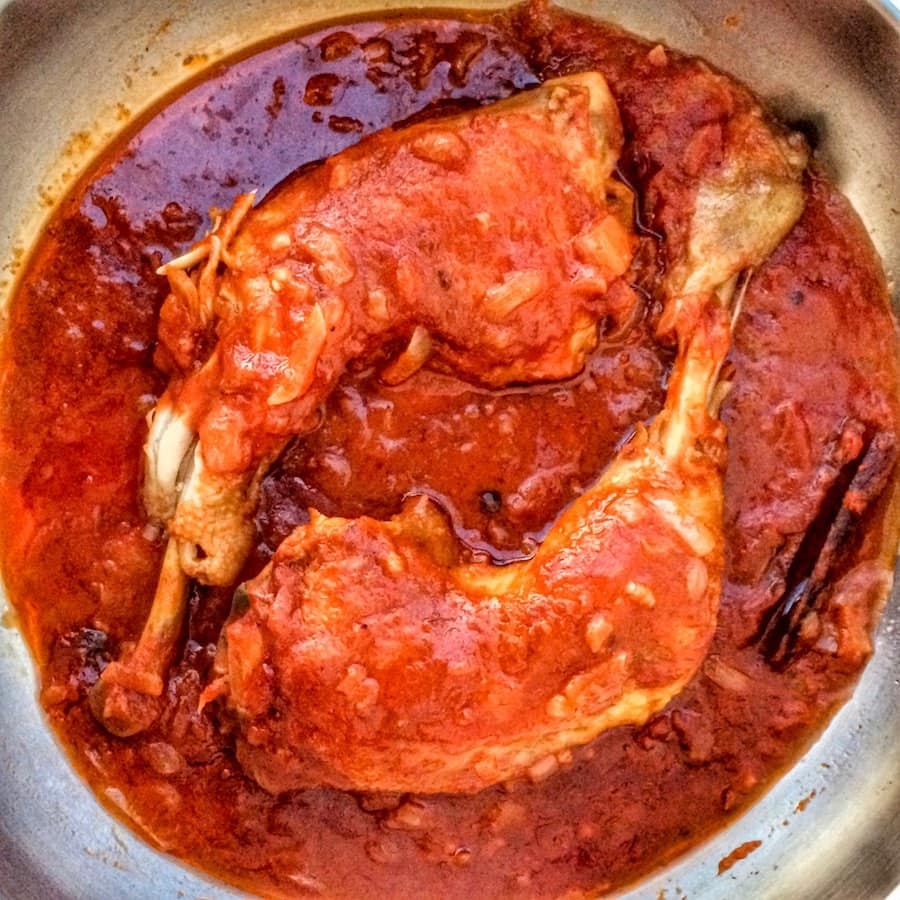 Chicken can be a tricky food. The problem is that many people just do not know how to cook chicken and they end up with a bland piece of meat. Or they just buy boneless, skinless chicken breasts and grill them or bake them.
Chicken can taste wonderful, it just needs a few extra ingredients and loving care. In the Mediterranean, chicken was one of the most common meats consumed. Although it is for the most part a vegetarian diet, when they did eat meat, it was most likely chicken. It was more accessible, but for special occasions like a Sunday lunch. Traditional Greek recipes include the whole chicken and are cooked either with tomato or with lemon and of course herbs. This not only imparts flavor, but it also increases its nutritional value. Another typical way of cooking the chicken is by cooking it with vegetables, typical combinations include chicken with peas or chicken with okra. In this list I have also included two chicken breast recipes that are prepared in a way that will not remind you at all of the boring "diet" chicken breast.
This is probably my favorite way to enjoy chicken . While you don't have to eat the skin, the sauce is absolutely delicious as it has been prepared with the chicken. You can accompany with your choice of starch or with a salad and bread for dipping.

I had found a version of this recipe from a tapas cookbook several years ago, but we make it as a main. The kids just love it, and it is so fast to prepare. As the chicken is sliced in thin pieces it cooks very quickly. Accompany it with your choice of vegetables or salad and you are set.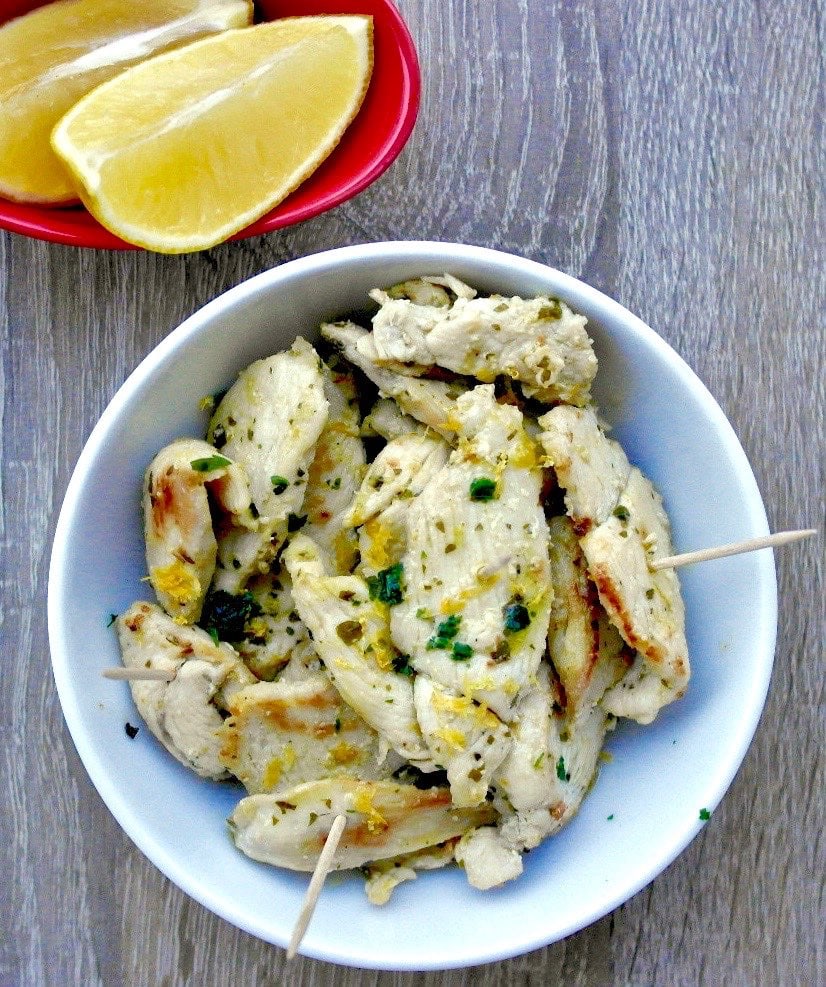 This is a twist on the traditional Greek roasted chicken, but with extra vegetables. Juicy chicken with crispy vegetables cooked with antioxidant rich olive oil, lemon, garlic and oregano. A perfect meal for anytime.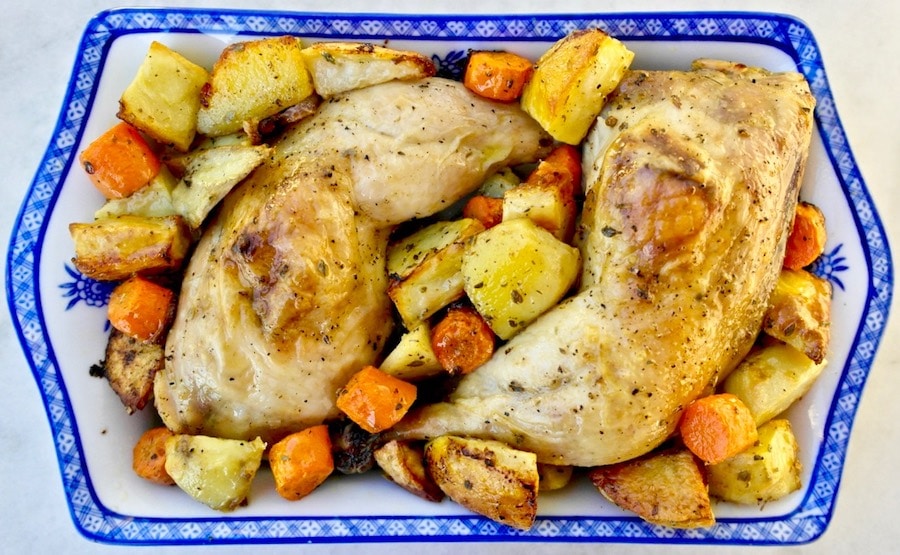 This is a complete one-pot meal: you get vegetables and chicken together. The vegetables are the star of this dish and the chicken acts as a side or accompaniment.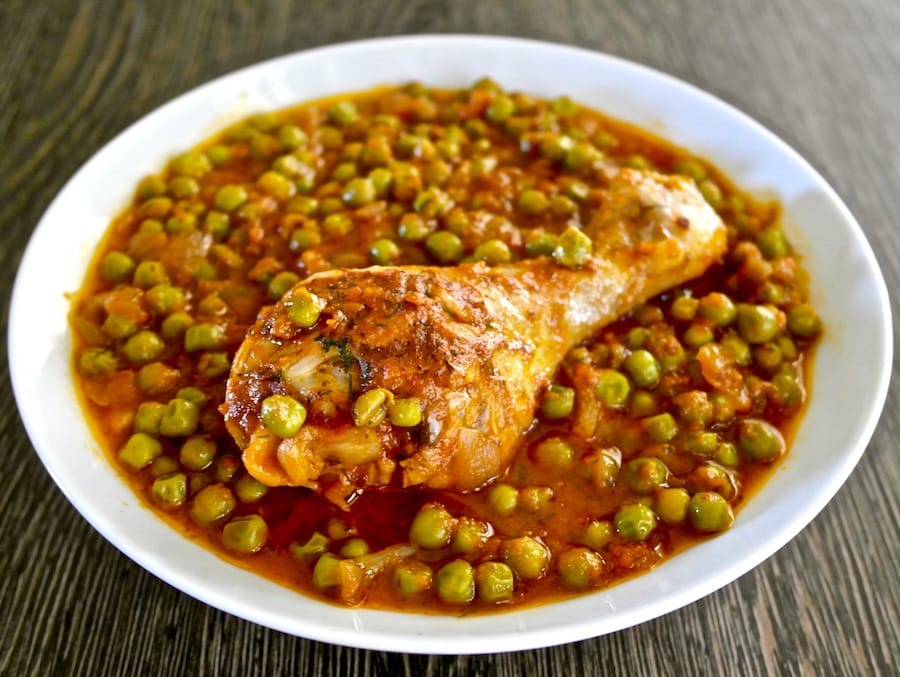 This summer is my super quick weeknight recipe, which I prepare with not much thought or effort, but it please everyone every time. I like this with a green salad.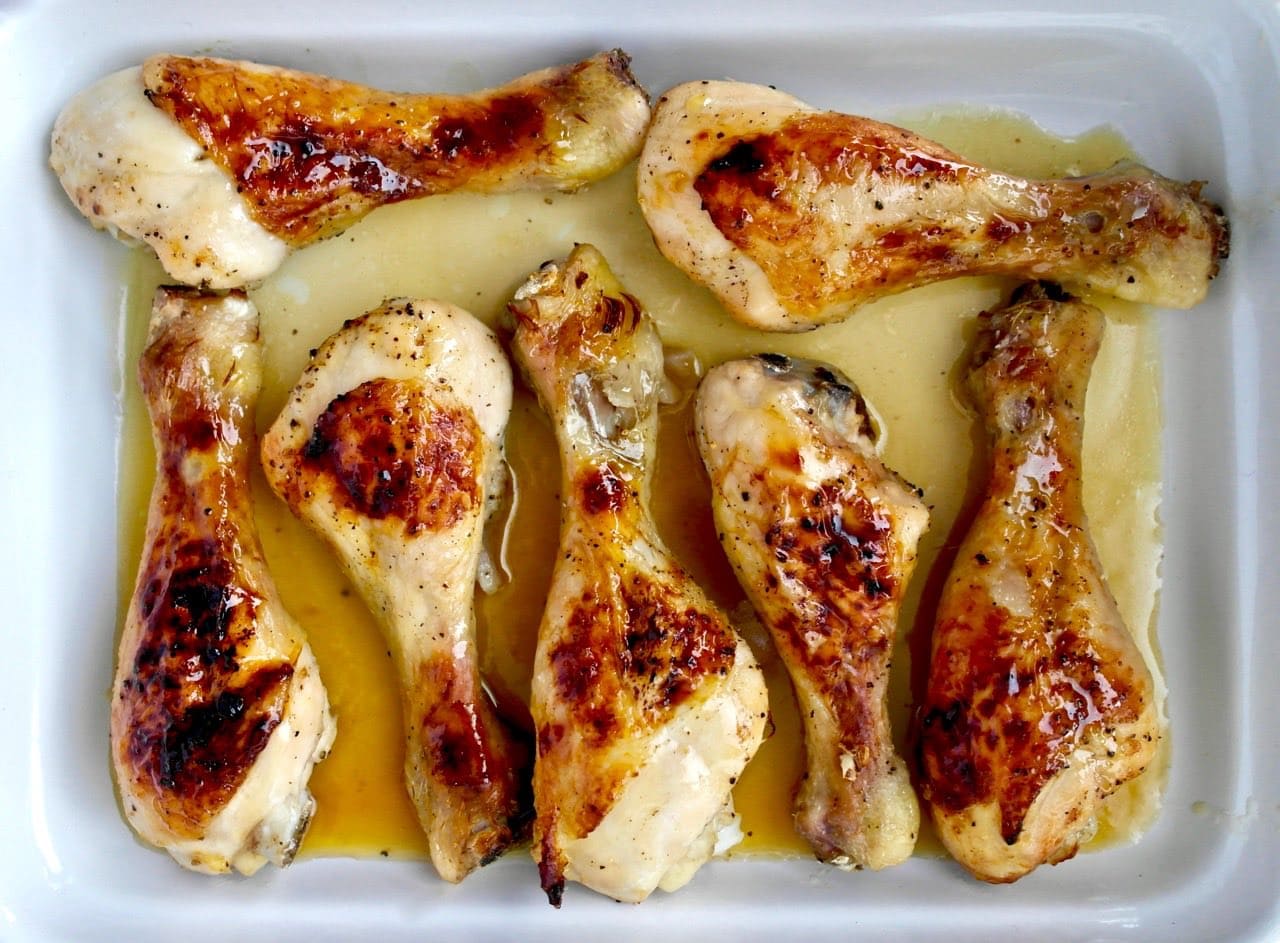 ---
SAVE FOR LATER AND PIN IT!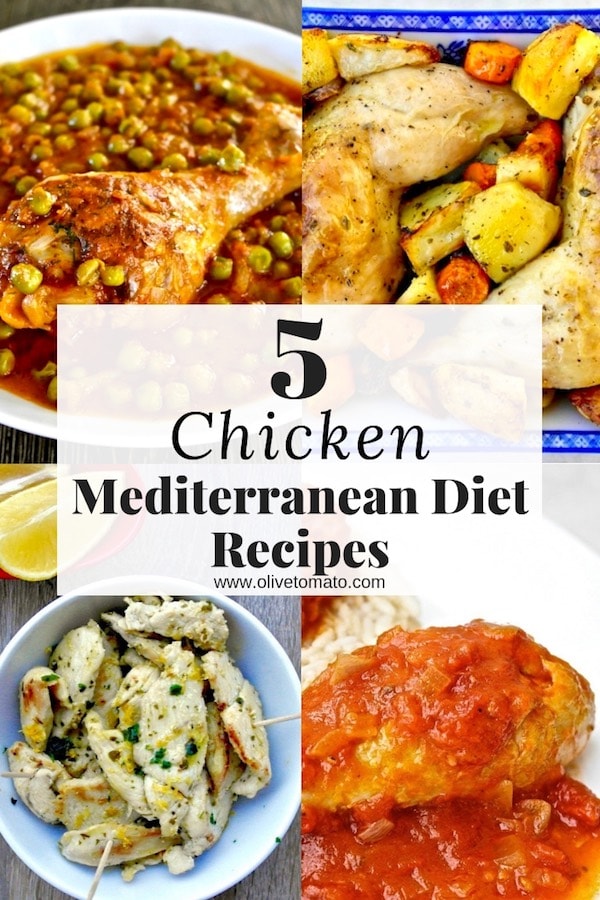 Photos by Elena Paravantes © All Rights Reserved