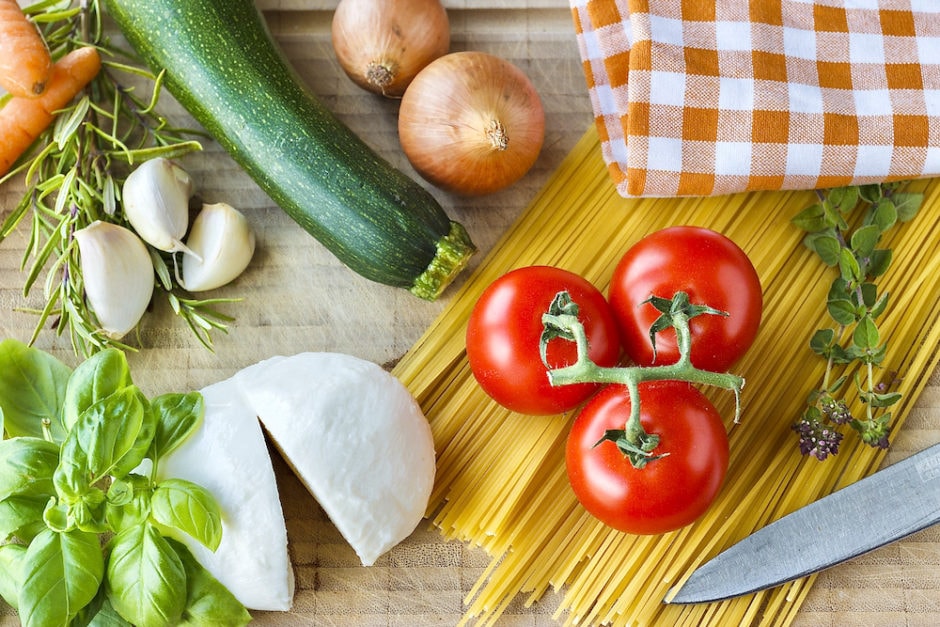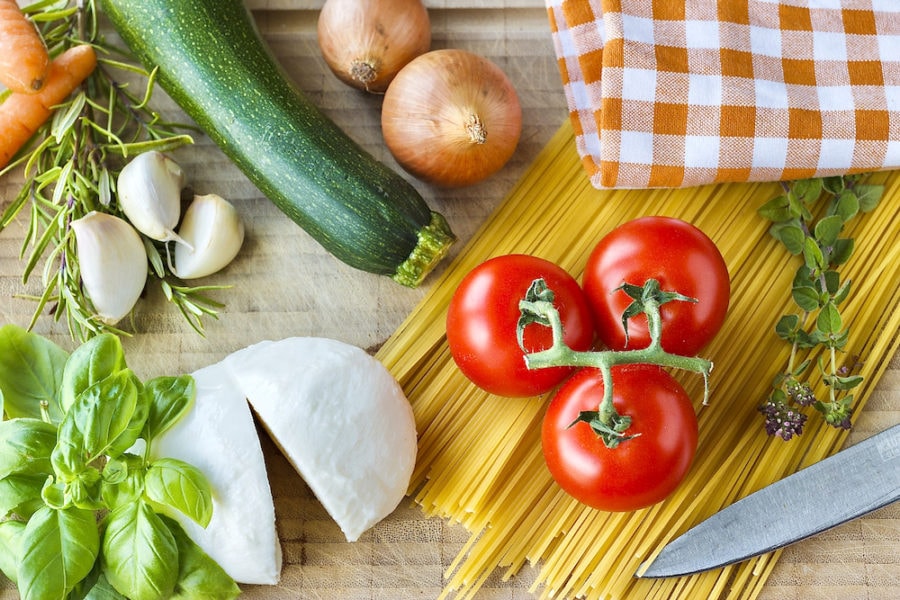 A new study conducted by United Arab Emirates researchers found that following a Mediterranean diet is associated with better sleep quality. Those following a Mediterranean diet experienced better subjective sleep quality, less sleep latency, sleep disturbance, and daytime dysfunction even after adjusting for age and gender.
This confirms what previous studies have shown, an older study conducted by Italian researchers found that adhering to a Mediterranean diet was associated with better sleep quality in older adults.
A larger study conducted with women in the U.S. also found that following a Mediterranean diet is associated with better overall sleep quality, higher sleep efficiency (amount of time sleeping while in bed), and fewer sleep disturbances.
Why Does the Mediterranean Diet Help You Sleep?
There are several ways that researchers believe the Mediterranean diet contributes to better sleep:
Foods that are rich in substances that promote sleep such as tryptophan and melatonin. Plant foods as well as eggs, nuts and fatty fish are good sources.
Foods rich in nitrates. Green leafy vegetables are an excellent source of nitrates, they are converted to nitric oxide. Low viability of nitric oxide appears to be associated with poor sleep quality.
Foods rich in good fats. Higher intake of monounsaturated and unsaturated fats in general and less saturated fats are linked to better future sleep quality. The Mediterranean diet has olive oil as its main source of fat and also includes other sources of good fats such as fatty fish and nuts.
Sources
Naja F, Hasan H, Khadem SH, et al. Adherence to the Mediterranean Diet and Its Association With Sleep Quality and Chronotype Among Youth: A Cross-Sectional Study. Front Nutr. 2022;8:805955. Published 2022 Jan 19. doi:10.3389/fnut.2021.805955
Zuraikat FM, Makarem N, St-Onge MP, Xi H, Akkapeddi A, Aggarwal B. A Mediterranean Dietary Pattern Predicts Better Sleep Quality in US Women from the American Heart Association Go Red for Women Strategically Focused Research Network. Nutrients. 2020;12(9):2830. Published 2020 Sep 16. doi:10.3390/nu12092830