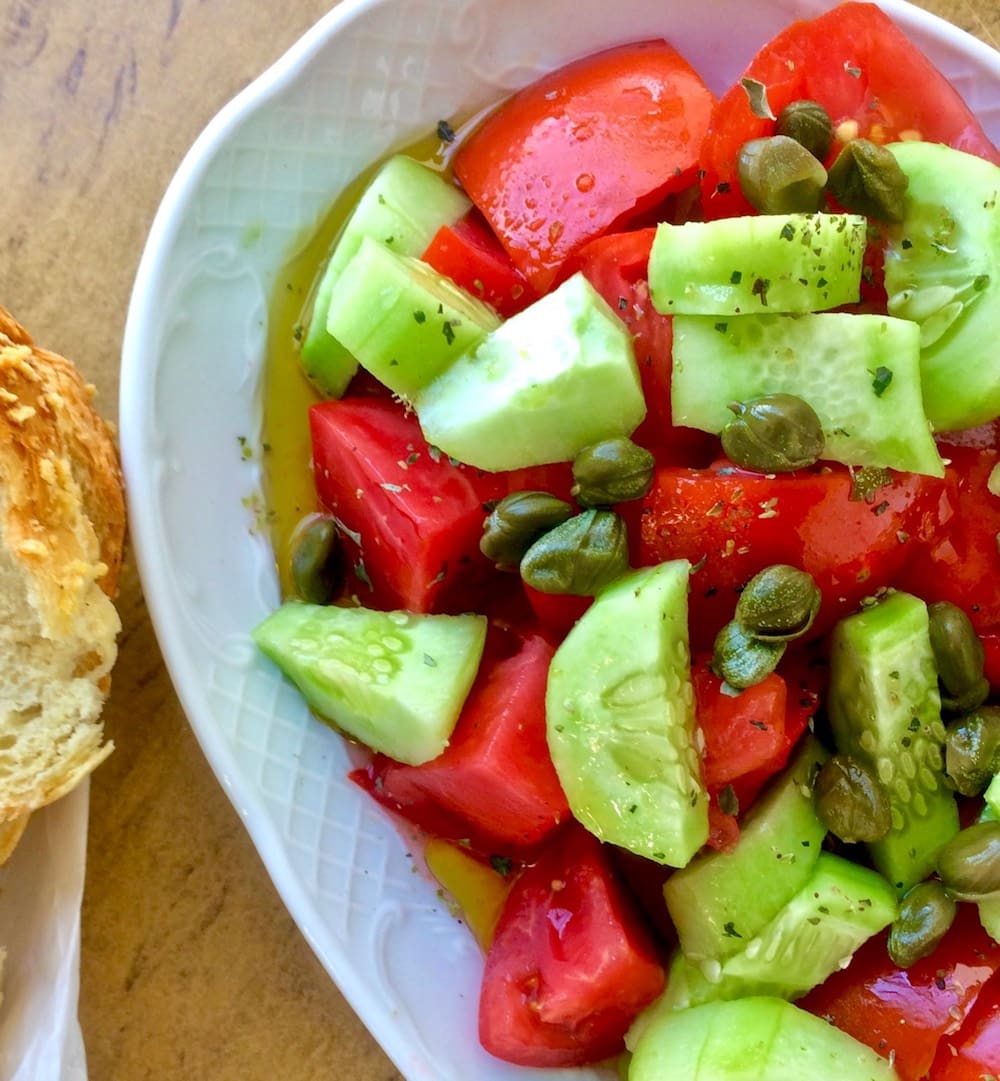 Let's face it, most of us do not have much free time to spend hours in the kitchen cooking from scratch day after day. The Mediterranean Diet needs no introduction in terms of its healthiness, however most of us associate it with a lot of work and cooking. But that is not true, you can follow a Mediterranean diet even if you are super-busy. I'll show you how!
The reality is that yes, you need to cook if you want to eat healthier no matter what diet you follow. Processed and pre-packaged foods may make plenty of promises, but if you dig a bit deeper they are not that healthy after all. Either they are too processed, have too many calories or questionable ingredients.
From personal experience as a working mother of 2 hungry kids, I can tell you that it takes a bit of planning to make sure we are following a Mediterranean diet most of the time. It also means that I take a few shortcuts (without sacrificing nutrition and flavor).
Check out these tried and tested shortcuts below and don't forget to visit my Complete Guide to an Authentic Mediterranean Diet for more detailed information, including menu plans, lists and more.
1. Stick to a simple breakfast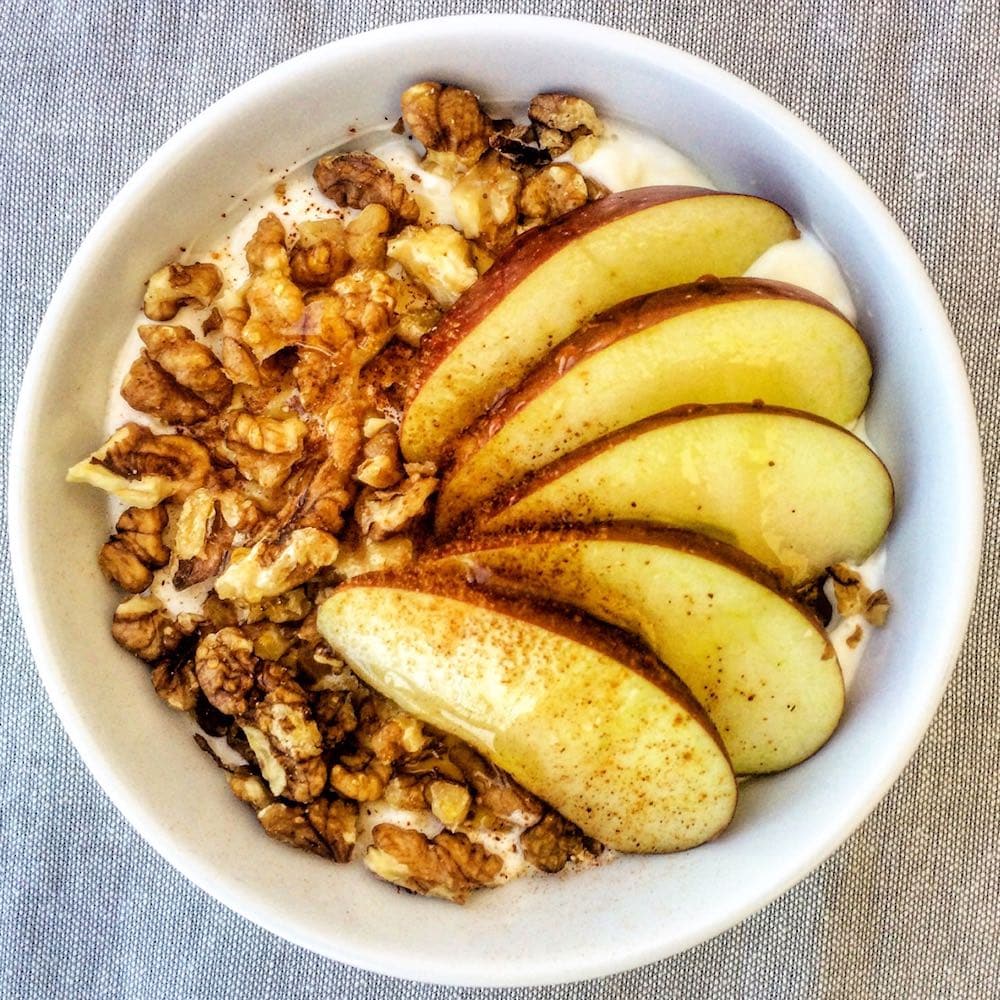 I often see meal plans that include breakfasts that involve cooking, mine don't, with the exception of an egg here and there. Yes, it would be nice to have a hot breakfast every day but it is not realistic or necessary. The Greek/Mediterranean diet generally did not include a huge heavy breakfast unless you were working in the fields. For most of us a simple breakfast of toasted whole grain bread with a bit of tahini and honey (you can swap with natural peanut butter) is more than enough. Another idea is Greek yogurt with fruit or with honey and walnuts or a simple but classic choice is bread and cheese.
2. Take advantage of frozen vegetables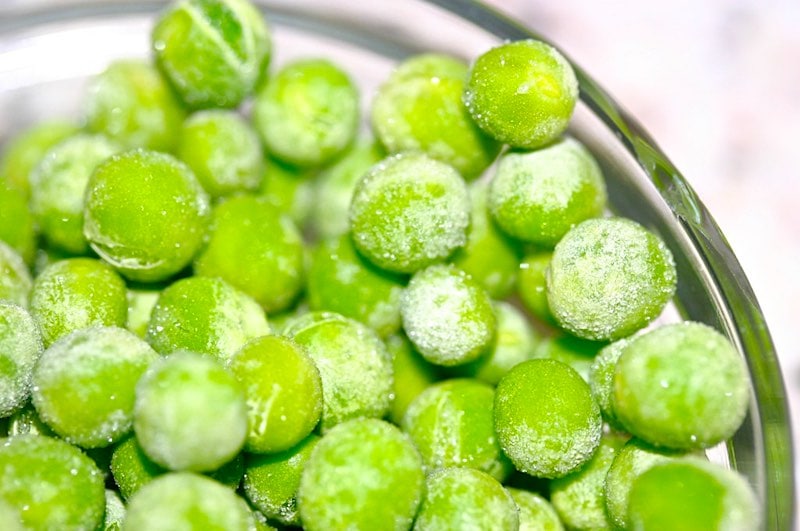 Frozen vegetables are exactly that: frozen. Use them to make the famous Greek one-pot casseroles. We call them lathera, and they are a cinch to make: sauté onion add frozen vegetables (straight from the freezer) such as peas or green beans, add tomato sauce and simmer for about an hour. This is a complete meal that is served with bread and feta and is consumed over 2-3 days.
3. Love lentils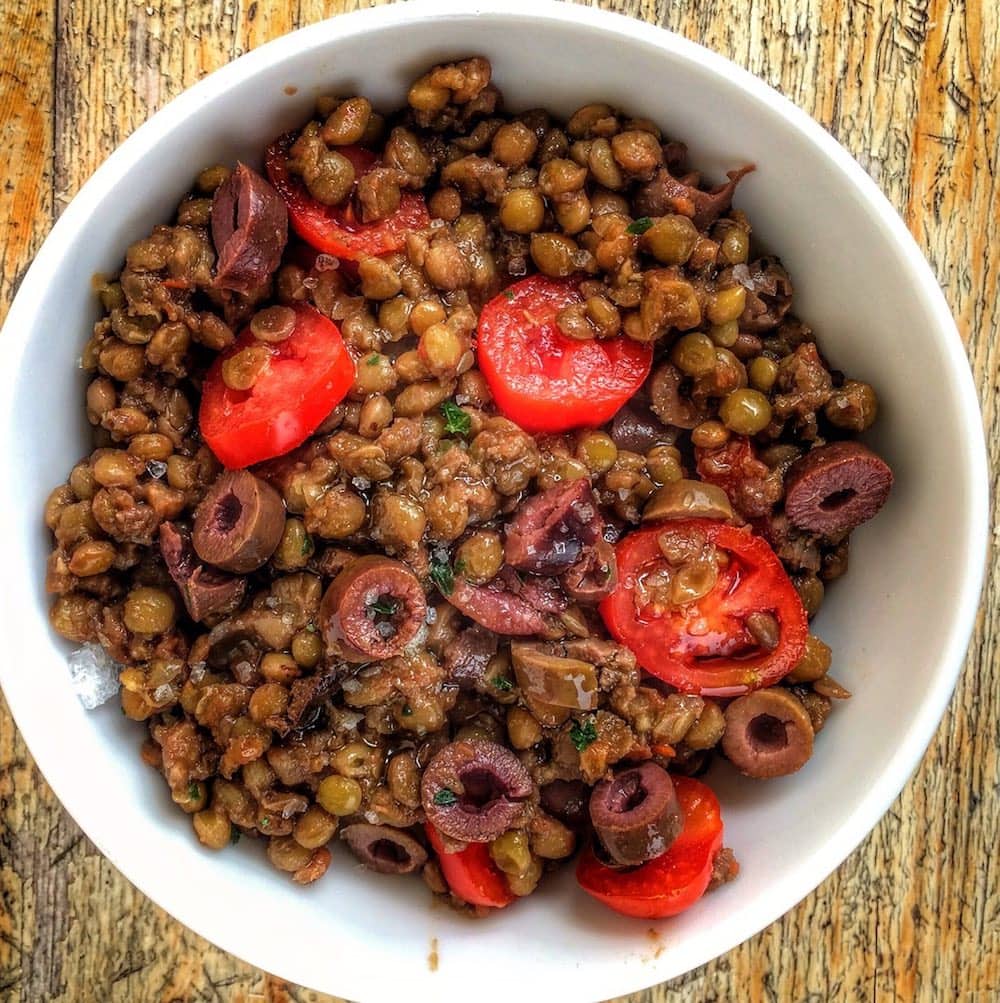 Yes I love lentils and so do many kids here in Greece. In terms of convenience, lentils do not need to be soaked and cook very quickly. I make a Greek thick lentil stew at least once a week. It only takes an hour. The next day, I'll have it as a salad and add tomatoes, olives and capers.
4. Stick to a few recipes during the week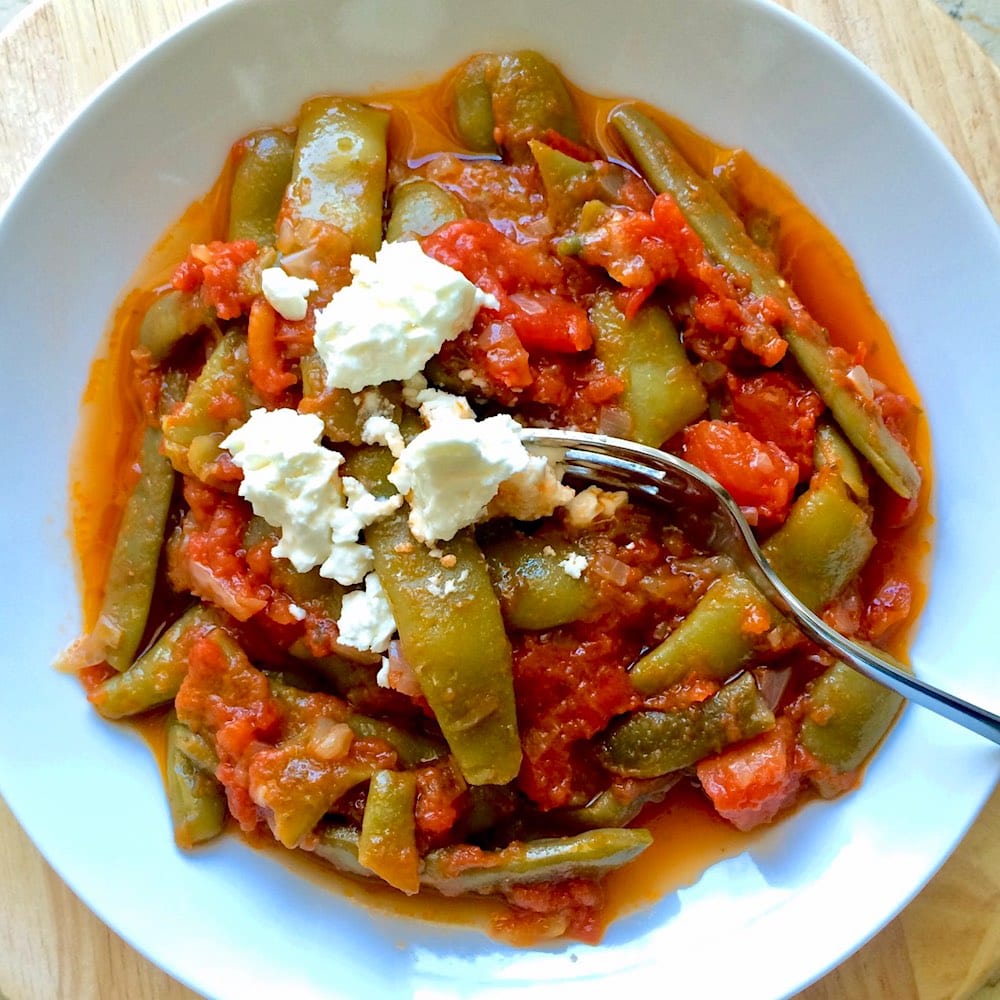 Our weekly menu is pretty standard, I make specific recipes every week. Not only does it take the guess work out of what to eat for dinner, but the more you make certain recipes, the more efficient you become in making them. My weekly schedule for our main meal includes: Greek lentil stew, Greek pea casserole, Greek green beans, roasted chicken with Greek salad, pasta and salad. That's it. On the weekends I may experiment with more complex or new recipes, but on weekdays I stick to those.
5. Use your freezer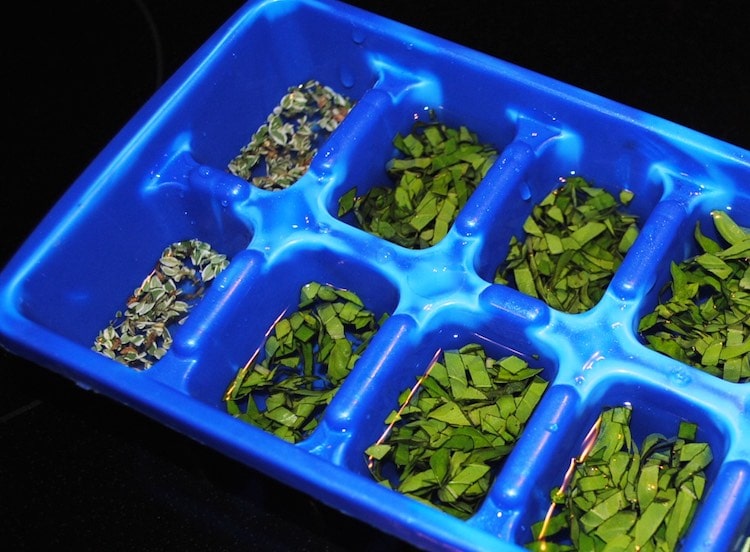 Apart from buying frozen vegetables, I also will freeze things myself. For example, I do not really like chopping onions so I chop and freeze. I also do the same with herbs. When I make a pita like spanakopita or tiropita (cheese pie), I also freeze. Pies generally take a bit more time to prepare, so you make large amounts to be saved for later. On days where there is no time for cooking, I'll throw a few pieces of the pie in the oven, make a salad and that is dinner.
6. Eggs can be a complete meal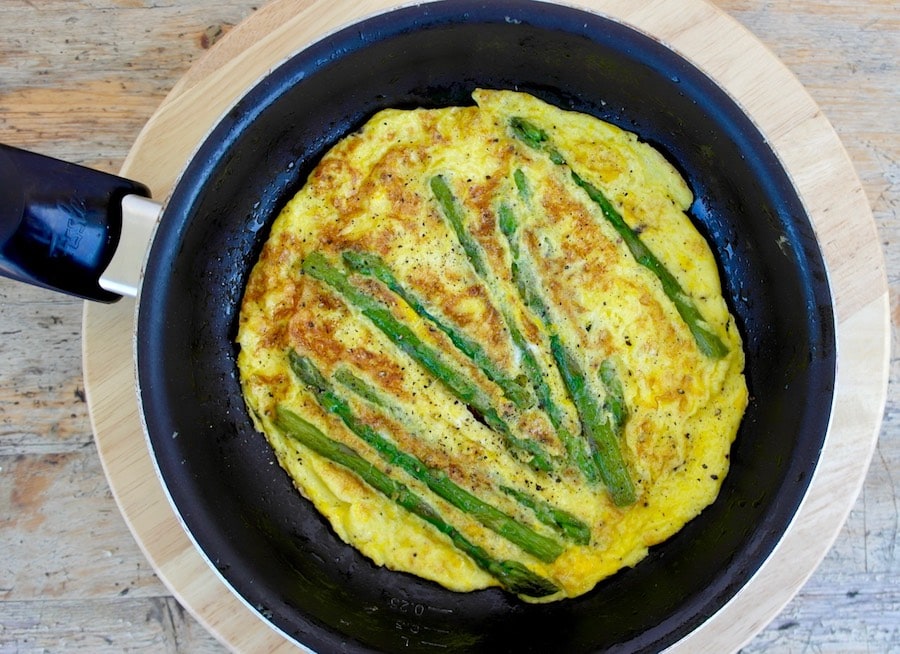 Eggs are an important part of the Mediterranean Diet. It is quite common to have eggs for dinner, actually here in Greece they are consumed more for dinner than breakfast. A simple, fluffy omelet (may with some crumbled feta or any vegetables you have on hand) and a tomato salad is just fine for dinner.
7. Set expectations for the family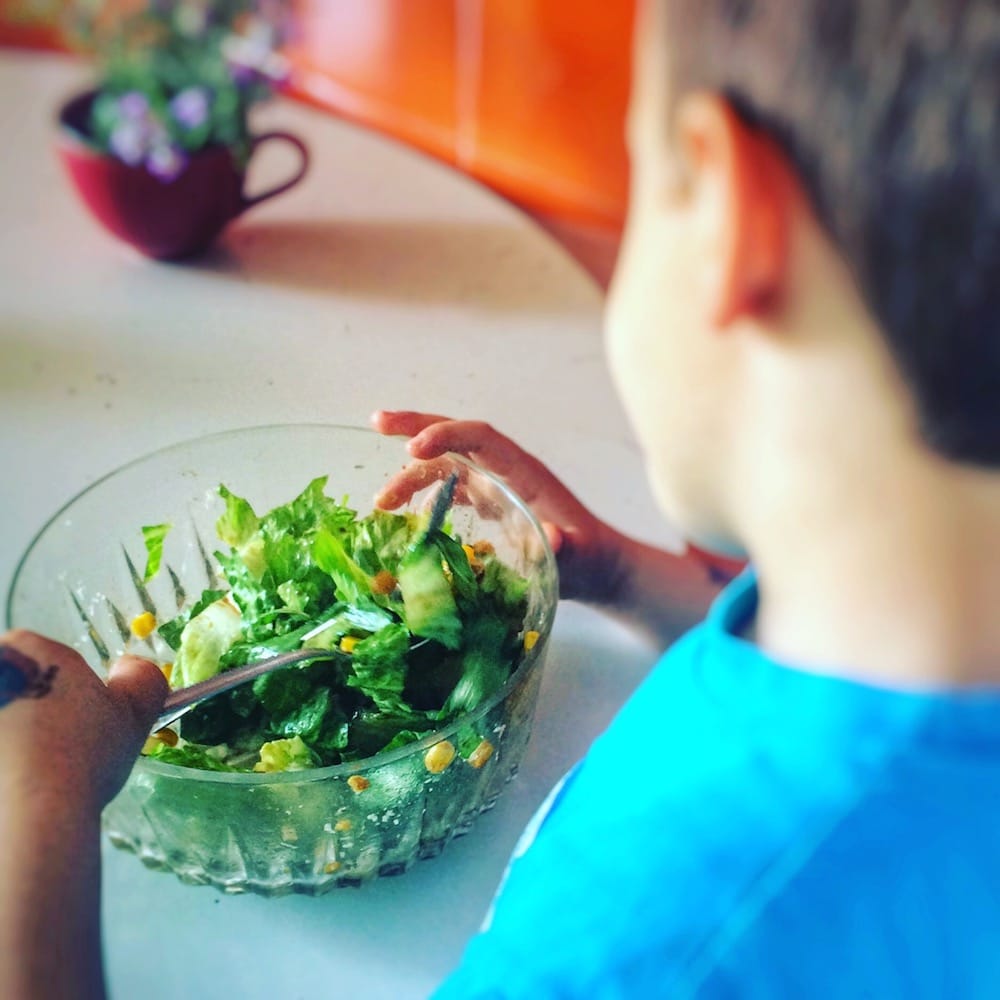 If you are cooking for other people, it is important to set expectations. In the past Greek mothers are known to cook 2 different meals every day. I know plenty of Greeks who refuse to have leftovers because that's how they were brought up: a different meal every single day. Well, as much as that is nice, it is not possible with today's busy lifestyle. For me today's dinner will most likely be tomorrow's lunch.
8. Eat the fruit as is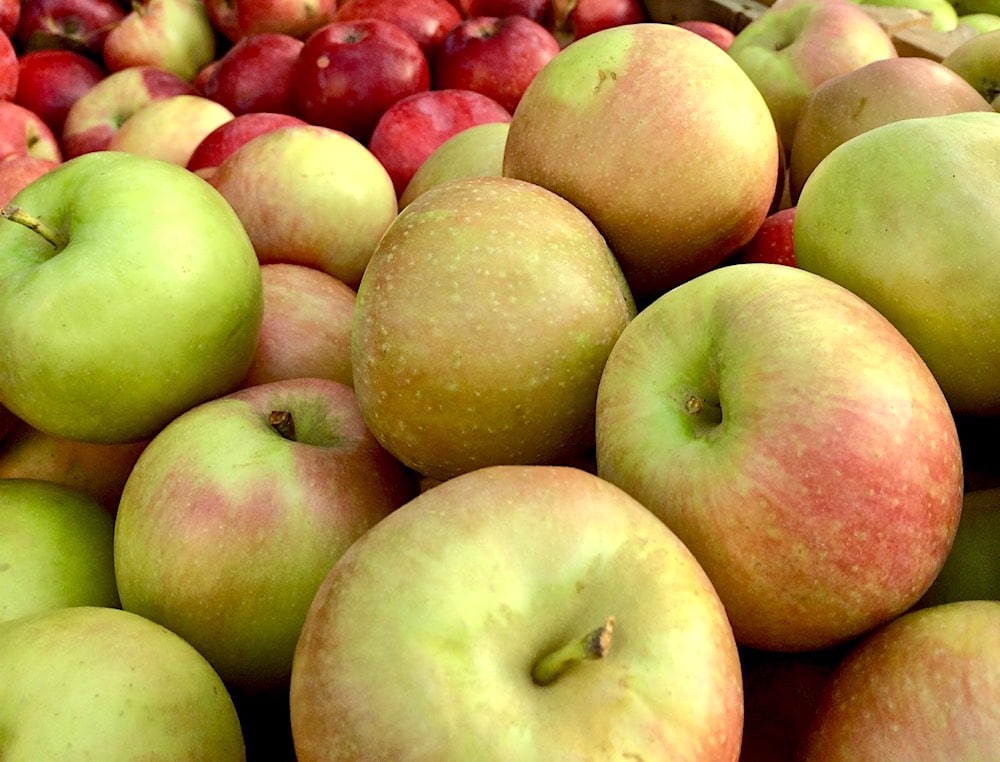 Who has time to make smoothies and shakes? I don't. We just eat the whole fruit and are done with it.
9. Keep your pantry full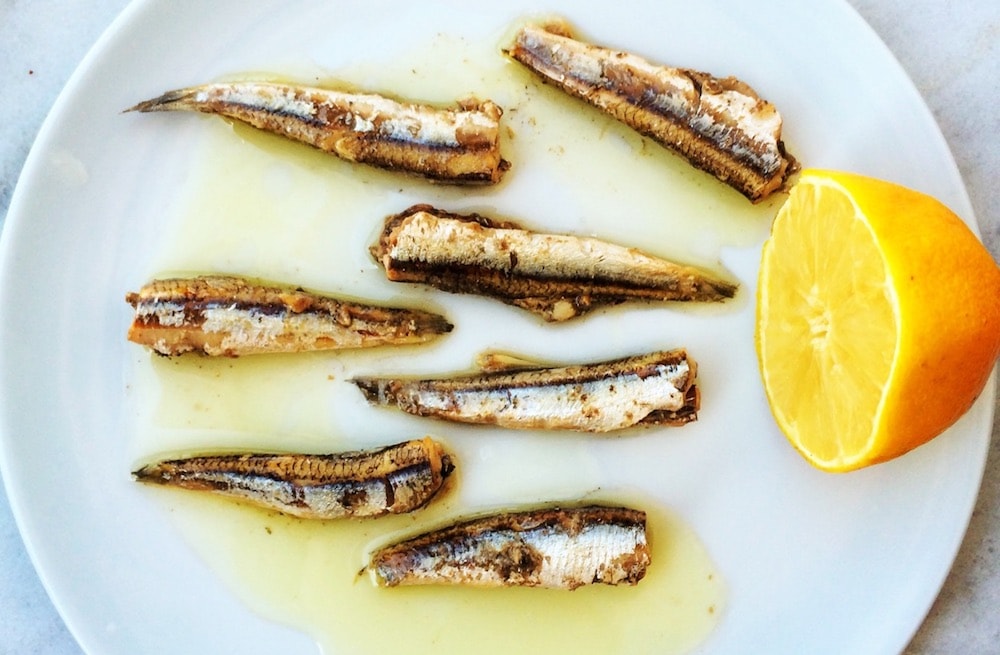 Non-perishable items are ideal for when you just haven't had the time to shop let alone cook. Yes some of the foods are processed but not unhealthy. Keep some plain canned beans, canned fish, canned tomato, olives, rusks, pasta on hand. You can make a great meal for example with canned chickpeas: drizzle them with olive oil, lemon, a sprinkle of oregano and top with some parmesan or feta. Another thing I do is take canned anchovies and squeeze plenty of lemon on them and have it with beans or a salad.
10. Make a meze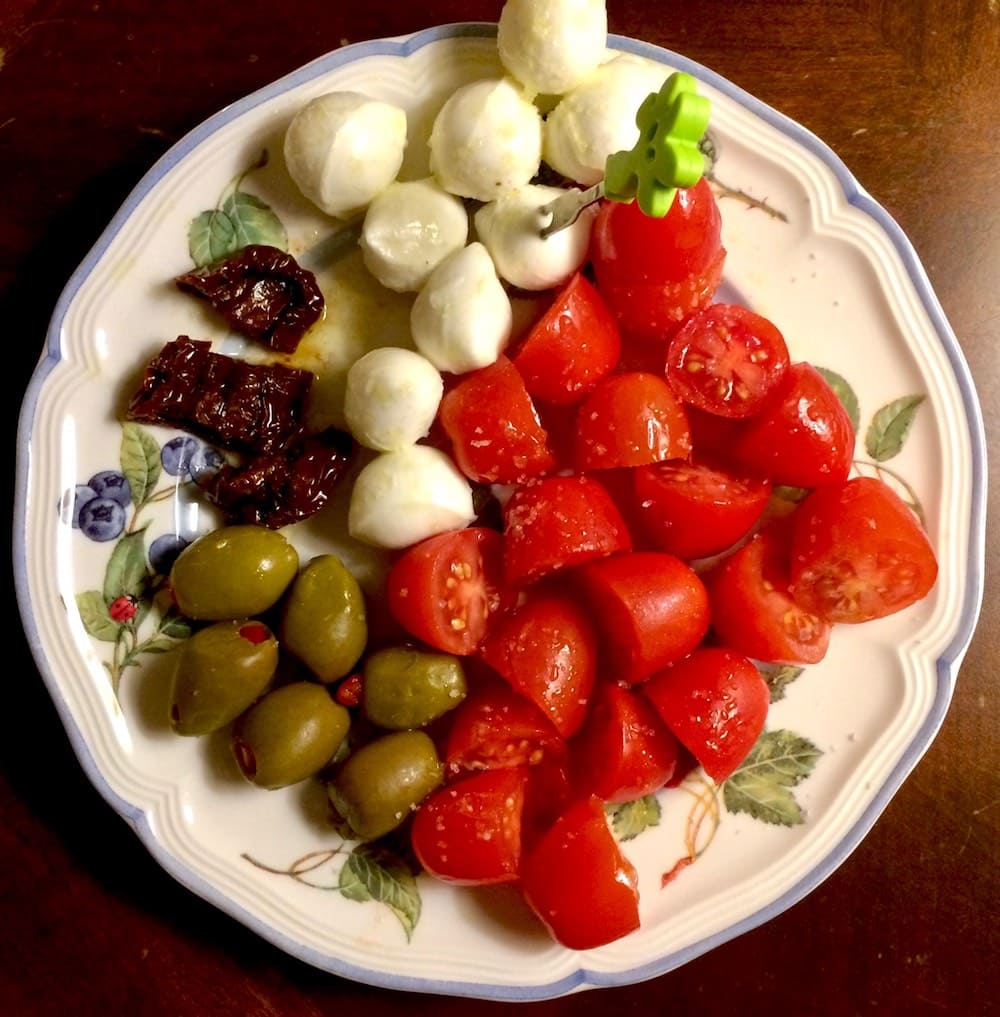 On days that I'm really tired I just open the refrigerator and make a meze, basically meze is when you put a small amounts of a variety of appetizer-like foods. It can be vary basic: a few tomatoes, carrot sticks, cucumber, olives, cheese and some whole grain bread.
Finally, remember the 80:20 rule. Ideally you want to be cooking your own food and eating well 80% of the time, that other 20% is for when you just don't have the time or the inclination to cook , so don't worry.
SAVE FOR LATER AND PIN IT!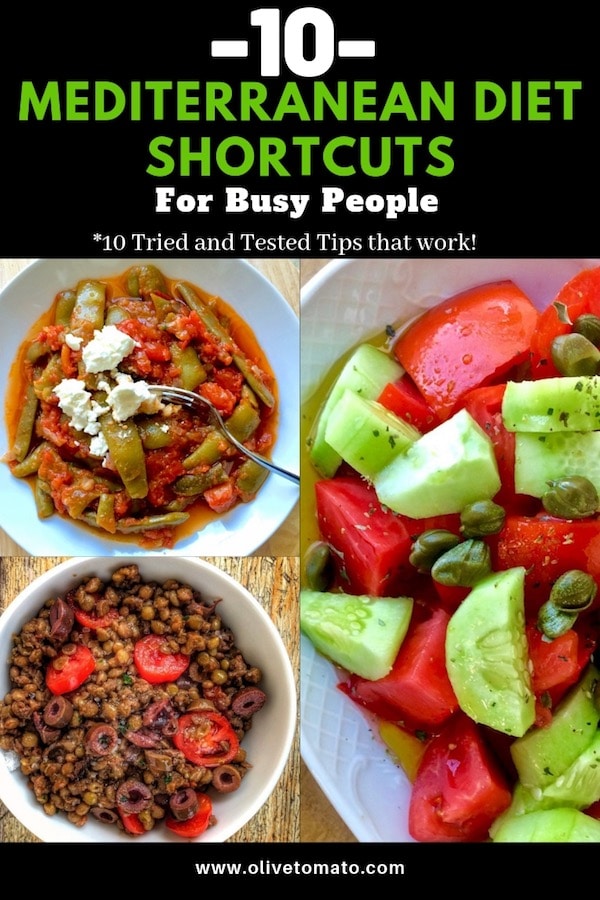 Photos by Elena Paravantes © All Rights Reserved