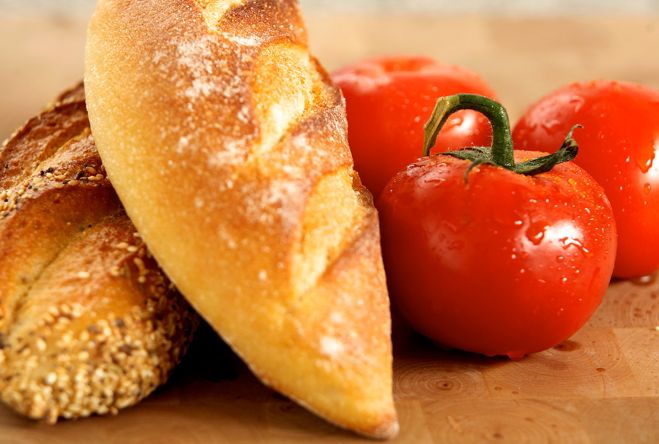 It is not new that the Mediterranean diet is associated with reduced risk of heart disease and cancer. But what if you are already old? According to data from the HALE Project (The Healthy Aging: a Longitudinal study in Europe) for individuals aged 70 to 90 years, adherence to a Mediterranean diet and healthful lifestyle is associated with a more than 50% lower rate of all-causes and cause-specific mortality. The study included 1507 apparently healthy men and 832 women, aged 70 to 90 years in 11 European countries and the data gathered was from 1988-2000.
In other words even in old age a Mediterranean style diet along with a bit of wine, some physical activity and no smoking, can help someone live longer compared to people who did not follow this diet along with the other factors. The researchers note that it is particularly important for older persons to adopt diet and lifestyle practices that minimize their risk of death from morbidity and maximize their prospects for healthful aging.
The study was published in the Journal of the American Medical Association (JAMA) and you can read it in full by clicking here.