Tzatziki, the popular Greek yogurt garlic dip is a favorite at Greek tavernas and restaurants. Creamy, spicy with cool cucumber and garlic, this dip is delicious and addictive!
Greeks usually eat tzatziki with bread, it is also used for the famous souvlaki wrapped in a pita and ofcourse in gyros. Almost all Greeks love dipping bread and Greek fries in tzatziki that is served at every traditional restaurant. Tzatziki is also the ideal accompaniment with fried (or baked) zucchini chips and any kind of patty or fritter, especially vegetable patties.
Nutritional Value of Tzatziki
While many people associate tzatziki with the unhealthy gyro sandwich or souvlaki, it is actually very healthy and an antioxidant powerhouse. The garlic and olive oil are great sources of antioxidants and the yogurt is a good source of protein, calcium and has some of that friendly bacteria for your belly.
The Authentic Recipe
Now I need to clarify that the original tzatziki should be somewhat strong. I've seen recipes with very little garlic, and while less garlic may be less potent for some people, it is not the authentic version. Also it does not contain sour cream as I've seen in several recipes, actually you can't even find sour cream in Greece. Also, it is not tzatziki if it contains avocado or cayenne pepper, yes I've seen that as well. Finally, I should note that most Greeks use vinegar, not lemon in tzatziki.
How to Serve Tzatziki
Traditionally, tzatziki is served as a dip along with bread for dipping. It is of course an important ingredient in souvlaki and gyros and it is fine to dip any kind of meat in it as well. I find it makes a great dip for carrot sticks, celery sticks, raw zucchini strips, cucumber and cherry tomatoes.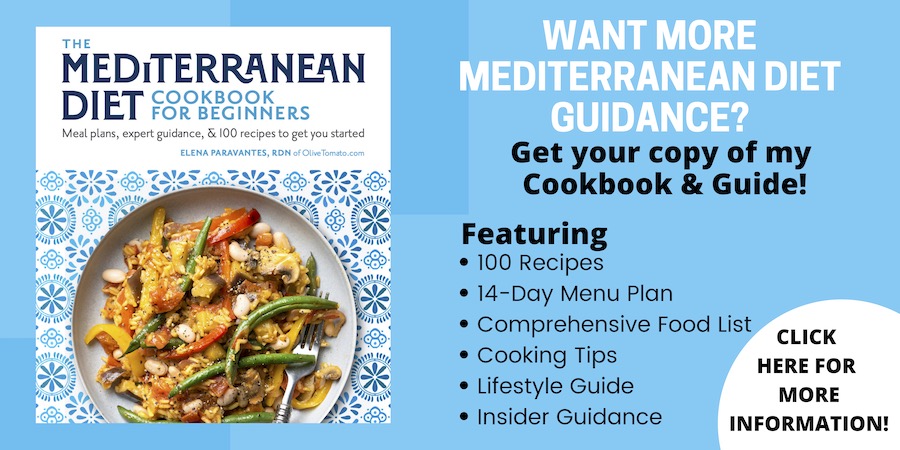 How to Make the Best Tzatziki
My top tips for making that perfect tzatziki:
Yogurt. Ideally you want to use a full fat Greek yogurt not low-fat or fat-free. This will provide a creaminess, richness and flavor needed. Also we typically use cow's milk yogurt, not goat or sheep's milk yogurt.
Cucumber. You want to use a cucumber that does not have many seeds or large seeds. If it does have seeds, make sure you remove them. Also you want to make sure you strain the grated cucumber.
Garlic. Use the right amount of garlic. You should minimally use about one medium clove garlic for every 4 ounces of yogurt, otherwise it will just be some sort of generic yogurt dip.
Refrigeration. Let it sit for at least an hour, ideally overnight for the flavor to meld.
Storage: Store in the refrigerator covered for up to 4 days.
And now for the authentic Greek recipe for tzatziki.
SAVE FOR LATER AND PIN IT
Photos by Elena Paravantes All Rights Reserved