Just by adding  a ½ tablespoon a day of extra virgin olive oil to your diet can provide major protection for your heart.
March 6th, 2020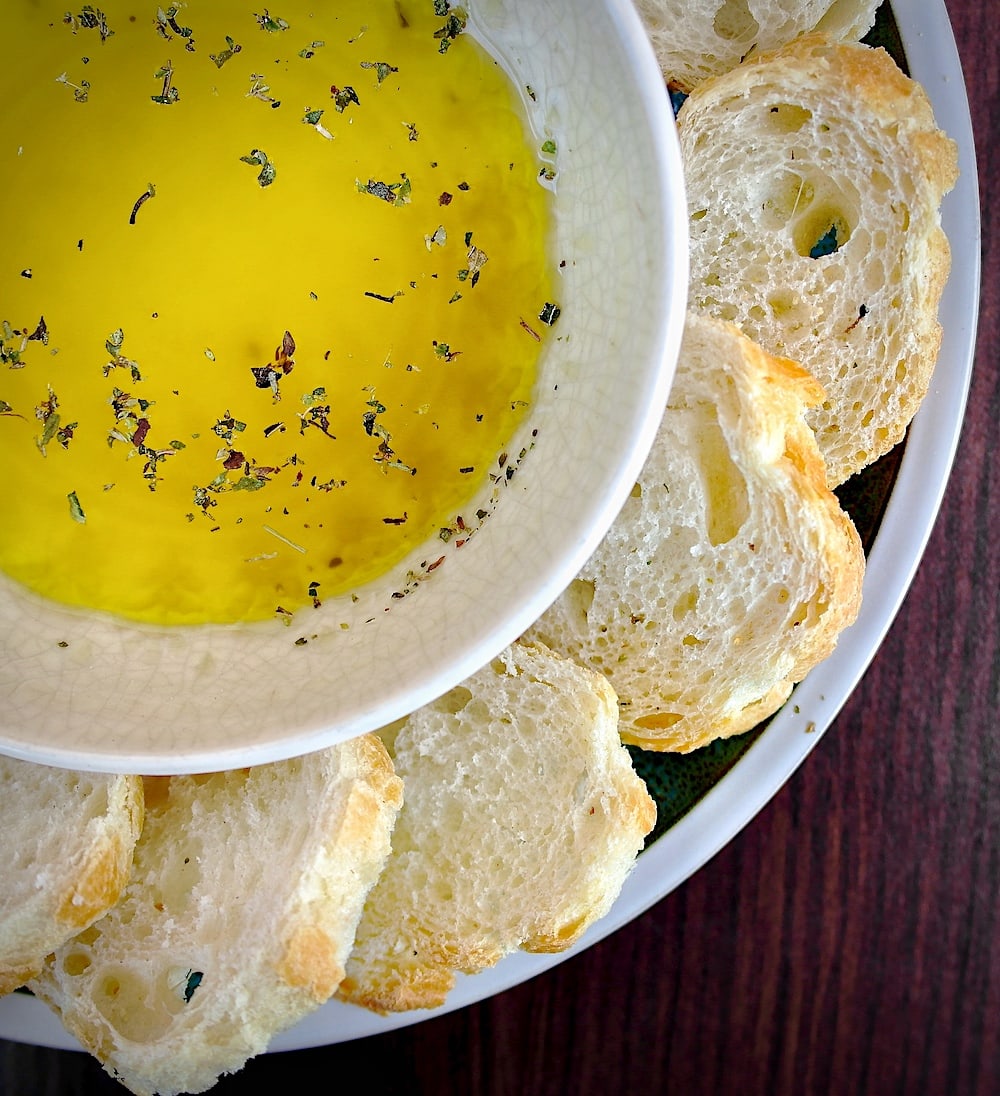 New research that was presented Wednesday at the American Heart Association's Prevention, Lifestyle and Cardiometabolic Health Scientific Sessions 2020, showed that using more than half a tablespoon (that's 1 ½ teaspoons) of olive oil daily was associated with a 15% lower risk of having any type of cardiovascular disease and a 21% lower risk of having coronary heart disease.
The study from Harvard University focused on U.S. populations, in other words not individuals who live in the Mediterranean and usually consume olive oil. The study included 63,867 women from the Nurses' Health Study and 35,512 men from the Health Professionals Follow-up Study and lasted 24 years. Every four years for about three decades, study participants answered questionnaires about their diet and lifestyle.
Additionally, they found that replacing one teaspoon of butter, margarine, mayonnaise or dairy fat with the same amount of olive oil lowered the risk of cardiovascular disease by 5% and the risk of coronary heart disease by 7%.
It should be noted that previous studies have shown that an ideal amount of extra virgin olive oil that is associated with health benefits is 2 tablespoons a day. Not only are you consuming more of heart healthy fats, but uniquely to olive oil, you are getting plenty of the antioxidants, other plant oils do not have those benefits.
5 Easy Olive Oil Swaps
It's easy to replace harmful fats with olive oil, just check out these easy swaps.
1. Sauté in extra virgin olive oil instead of butter. Yes, you can absolutely heat olive oil. Research shows that extra virgin olive oil is more chemically stable at high temperatures than other common cooking oils including "plain" olive oils, so make sure it is extra virgin.
2. Use olive oil for baking. Have you ever had brownies made with olive oil? They are fantastic, so delicious and moist. Traditionally Greeks and Italians use olive oil for cakes and cookies.
3. Use olive-based salad dressings instead of cream based and make your own vinaigrette in 1 minute! Instead of buying store-bought dressings that use various plant or seed oils, make your own quick vinaigrette by mixing 3 parts extra virgon olive oil to 1 part vinegar, with a pinch of salt a sprinkle of dry oregano and some black pepper.
4. Use olive oil instead of butter on toast and grilled cheese. For breakfast instead of butter on your toast use olive oil instead: drizzle olive oil on top of a whole wheat slice of toast, sprinkle with some kosher salt and a pinch of oregano. For grilled cheese, using a spritzer, spray olive oil on the bread before grilling in a pan. And you can also, you can make your own croutons using olive oil instead of store-bought ones.
5. Use olive oil-based dips and spreads instead of cheese/sour cream dips. Some of the tastiest dips are in fact made with olive oil such as hummus and pesto.
Additional Olive Oil Resources
Photos by Elena Paravantes © All Rights Reserved