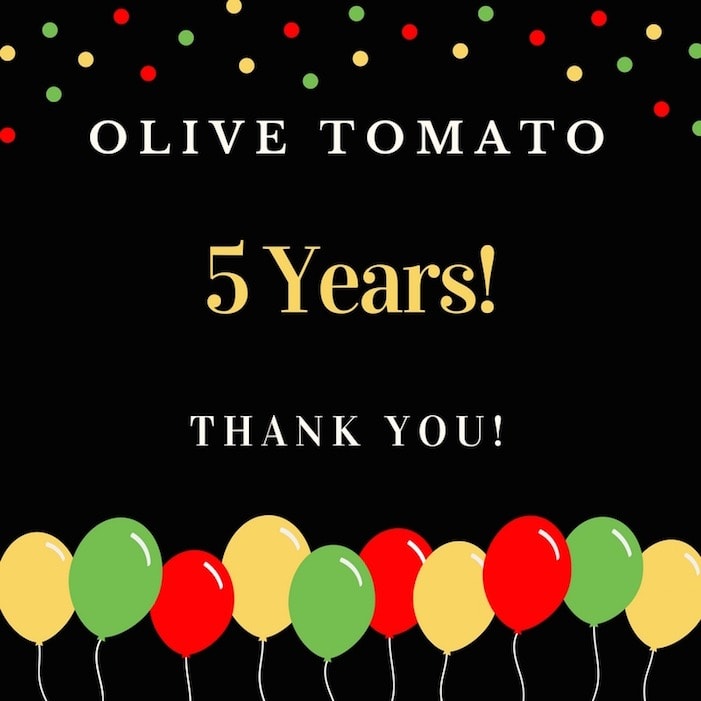 So, today marks the day when I started OliveTomato.com 5 years ago. After writing for other publications and websites for so many years, starting my own site was not a hobby, but a necessity. There were no limitations as to what I could write about, and what I wanted to write about was the Greek Diet and the Mediterranean diet. I wanted to provide clarity and answers to many of the misconceptions and false information I was seeing online and in the media in general about the diet and recipes of this cuisine.
As a Dietitian/Nutritionist and a Greek-American who was raised on this diet, my goal is to provide credible advice, but also scientific based information about this way of eating. But most importantly, I wanted OliveTomato to be a resource, a place where readers can find information, recipes, tips on how to upgrade their diet and health by eating well. And by well, I mean delicious food based on the real Mediterranean diet.
I hope I have offered some insight on this diet and cuisine, and I want to thank all of you for visiting, leaving comments and even sending me emails about a problem you may have or just to say thank you. It means so much to me and helps me keep going, which can be a bit challenging at times with 2 lively little boys at home.
There have been over 2.7 million visitors to the site, and 100,000 per month and it keeps growing and growing. I wanted to share some plans for the future: I'll be including some fun interviews with interesting people involved with the Greek and Mediterranean diet and cuisine, visits and reviews of places here in Greece, a visitors food guide and much more. And please leave a comment with topics, recipes or issues you would like to see here.
For now I want to share the top most read posts.
Top 10 Most Popular Posts on OliveTomato.com
1. 19 Delicious Ways to Use Feta Cheese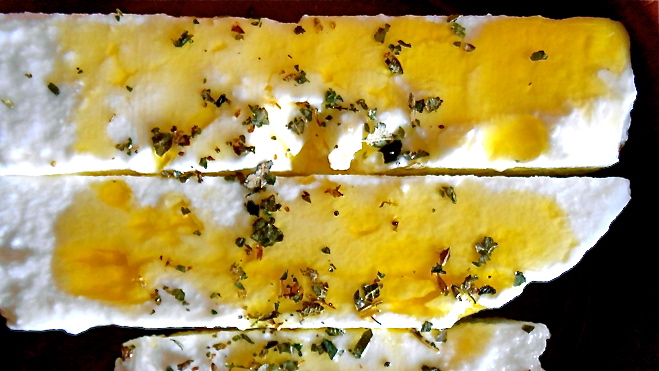 Think feta is just for Greek salads? Think again. Try these traditional and non-traditional ideas to add feta cheese to your diet. Click here for post!
---
2. 3 Easy Ancient Greek Recipes You Can Make Today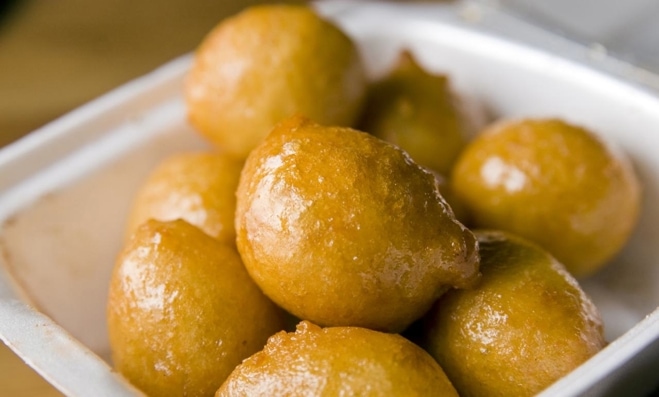 Three Ancient Greek recipes that use ingredients that you probably have in your kitchen at this very moment. Click here for post!
---
3. Tender Greek Roasted Beans in Tomato Sauce – Gigantes Plaki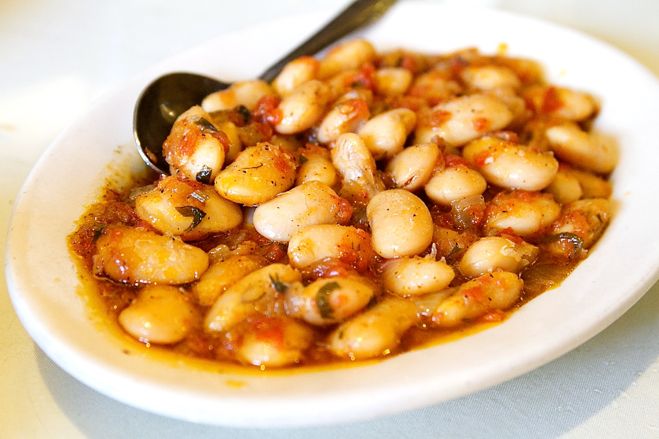 Luscious, tender baked beans in a tomato-herb sauce. A traditional Greek dish bursting with flavor and nutrients. Click here for post!
---
4. Taramosalata or Taramasalata? Try 3 Recipes and Find Out Why it's Healthy.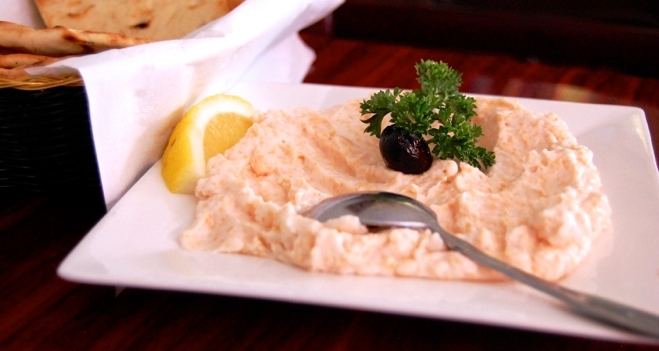 Three recipes for this tasty Greek fish roe recipe. Here's how to make it the traditional way or the easy way and find out why it's healthy. Click here for the post!
---
5. Three Recipes for Skordalia – Greek Garlic Dip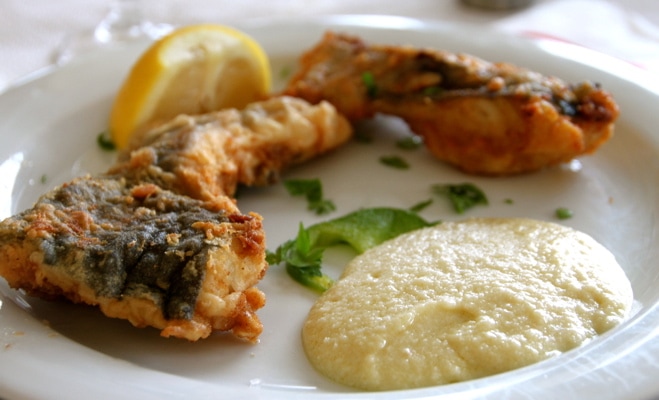 Skordalia the popular Greek garlic dip is rich, healthy and full of antioxidants. Here are 3 different recipes.Click here for the post!
---
6. How to Recognize Good and Bad Olive Oil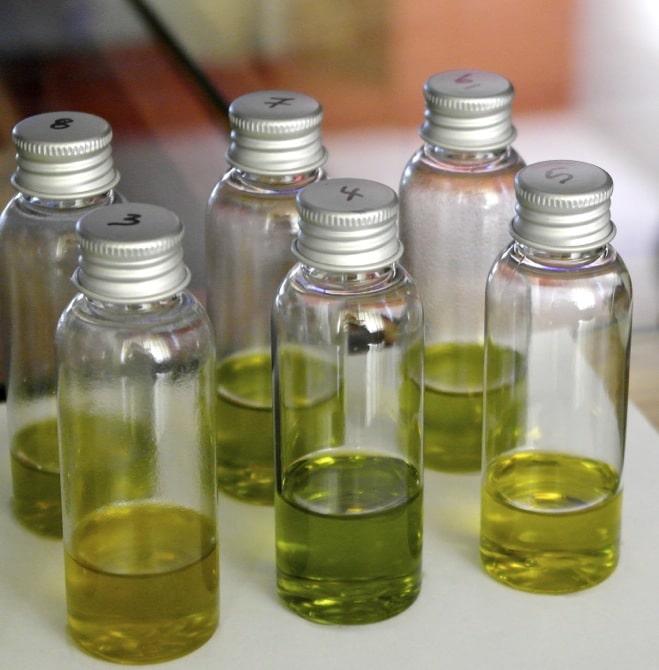 Do you like your olive oil rancid? Apparently many people do, because they do not know what fresh, good olive oil tastes like. Learn how. Click here for the post!
---
7. One Pot Greek Chicken with Kritharaki (Orzo) and Tomato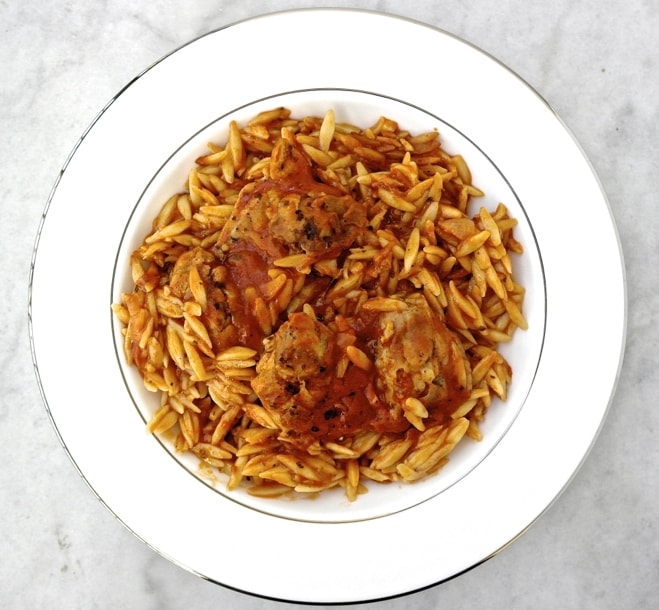 A Sunday Greek favorite: Chicken and Orzo cooked in tomato. An easier version you can make even on weeknights. Click here for the post!
---
8. Food and Diet. Ancient Greece vs. Modern Greece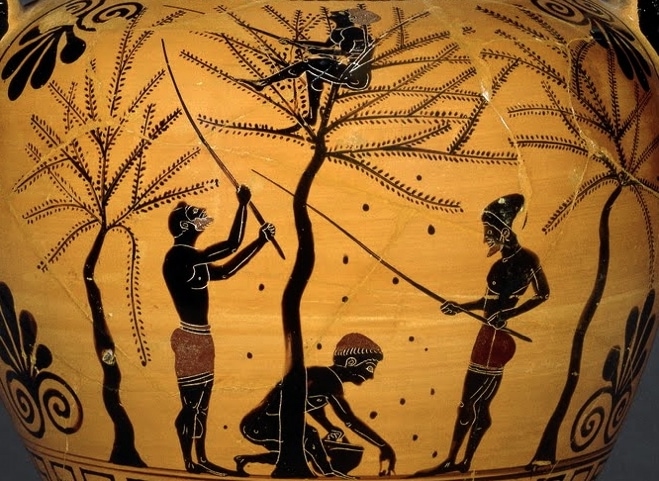 How much has Ancient Greece influenced the diet and eating habits of today? Click here for post!
---
9. Briami, The Greek Ratatouille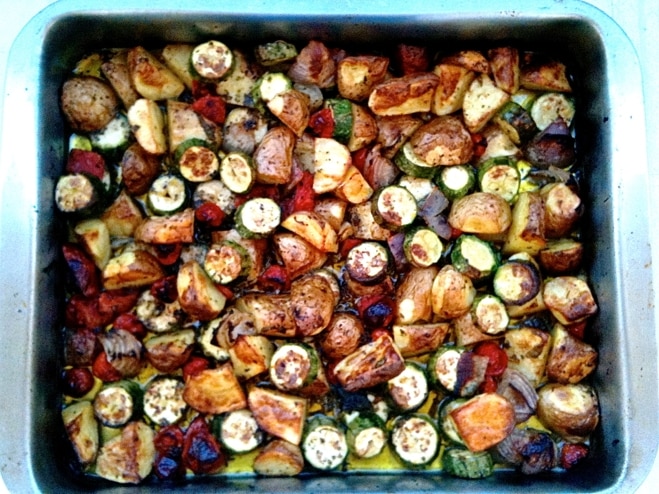 Crispy potatoes, zucchini, eggplant, onion, tomato and bell peppers, roasted in olive oil. Eat it with feta cheese and fresh bread. Click here for post!
---
10. How to Make and Drink Greek Coffee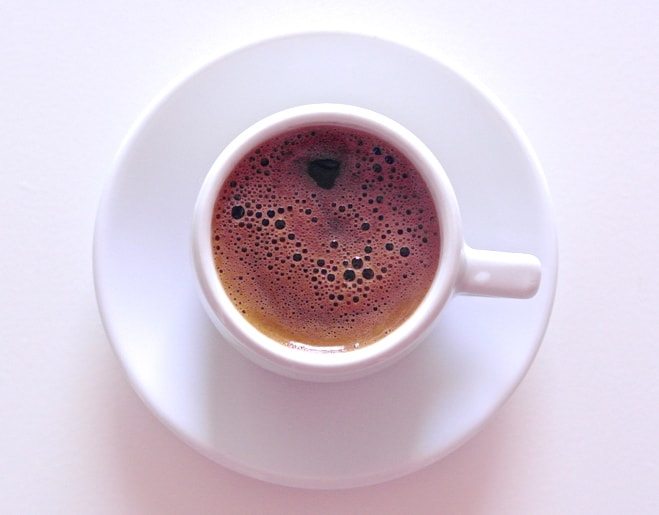 Making and drinking authentic Greek coffee in a few easy steps. Click here for post!