These 14 recipes are not only comforting, they are full of nutrients to keep you strong, balance your mood and reduce your stress. Science says so!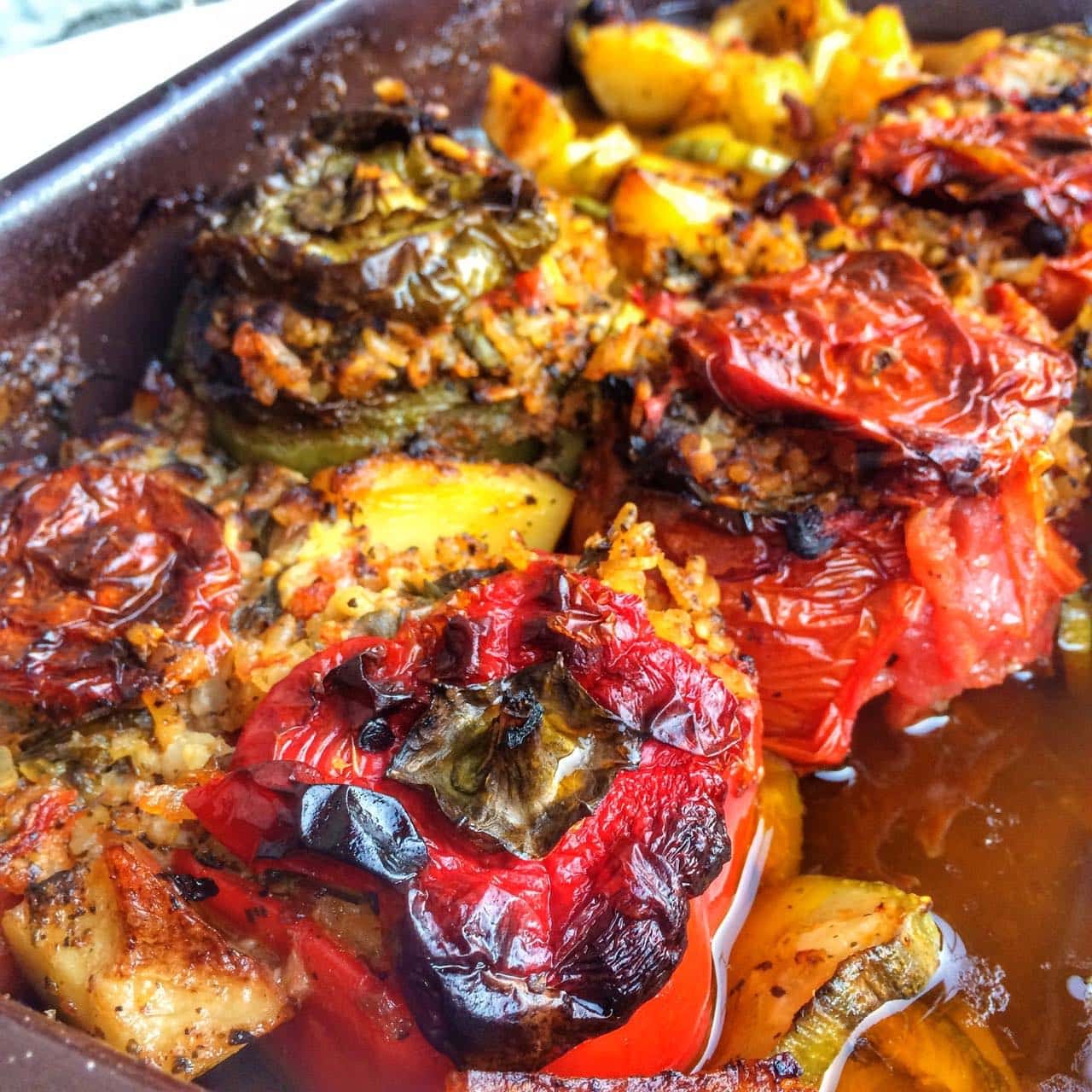 Have you started stress cooking and baking? I know I have. With the news that we may need to stay at home for an extended period of time, our first impulse may be that we can eat whatever we feel like since we are stranded in our house. And sure, junk food sounds good just about now and under these unique circumstances, and I would not blame anyone for seeking out easy to eat, highly processed foods. But did you know that studies have shown that junk food is associated with a depressive mood? So, you may go into a vicious cycle of feeling sorry for yourself-eating junk food-feeling stressed-eating more junk food etc. etc. In the long run junk food is not only bad for our physical health but our emotional health as well.
One of the most important things to do right now is eating healthy, well-balanced meals. And that means includes food as well. Eating well will be good for your health and your well-being and it also gives you a sense of accomplishment. Plus, at some point this situation will end and we want to come out of it stronger, physically and mentally.
Thankfully Mediterranean cuisine has plenty of tasty and satisfying dishes. Research has shown that incorporating Mediterranean foods may help you cope better with stress, and as a bonus your home will fill with delicious aromas and smell cozy and homey. So, check out some favorites and let's start cooking!
SAVE FOR LATER AND PIN IT!
SAVE IT AND PIN IT FOR LATER!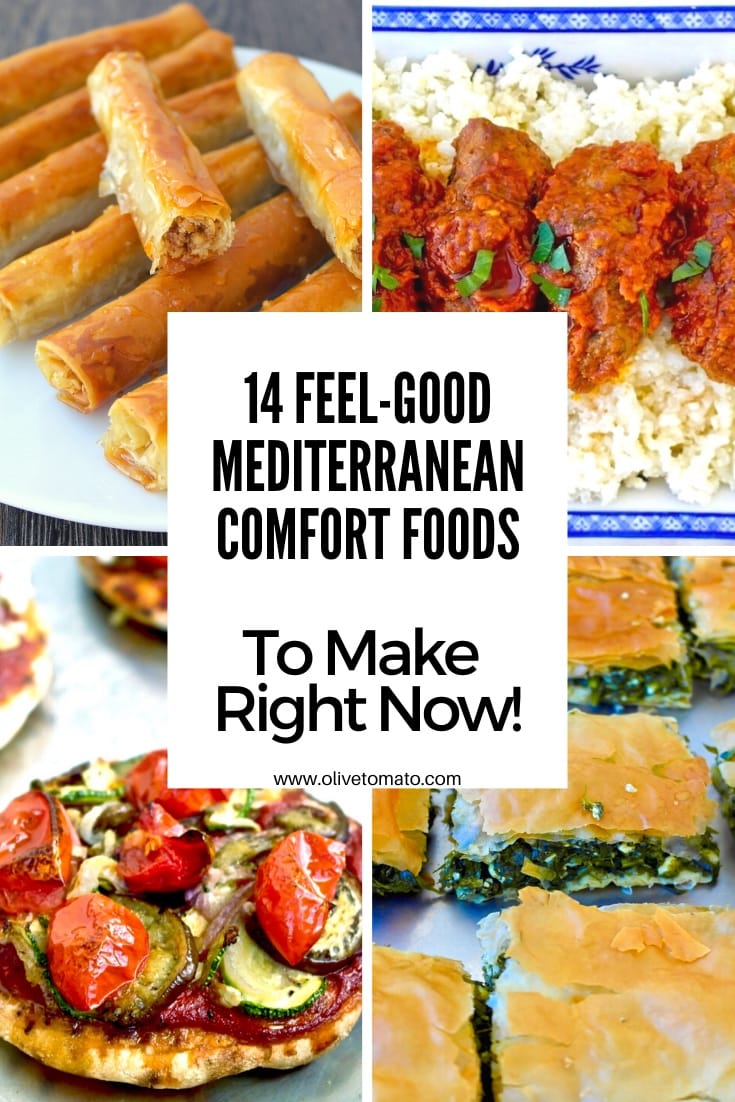 Photos by Elena Paravantes © All Rights Reserved